Skin to skin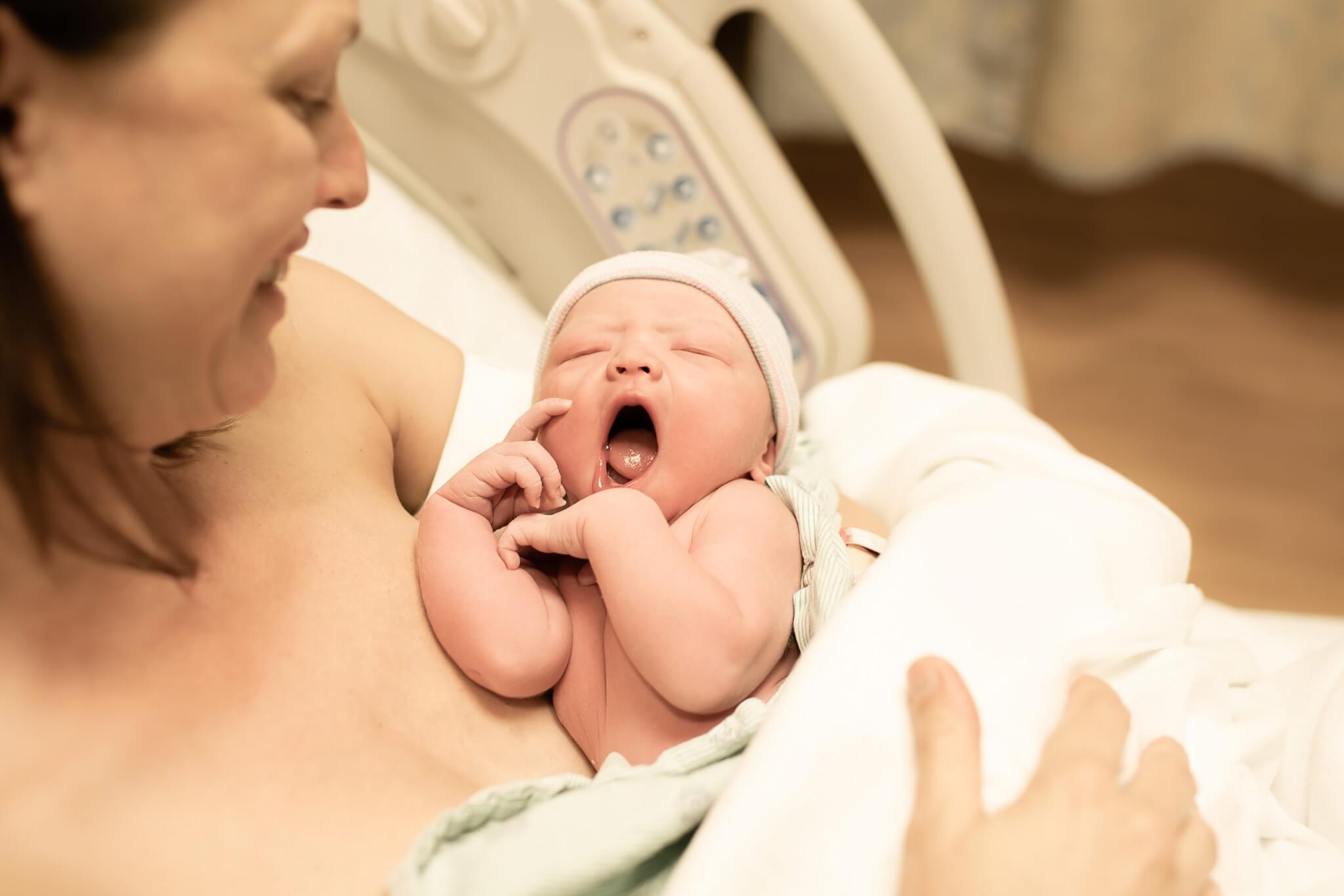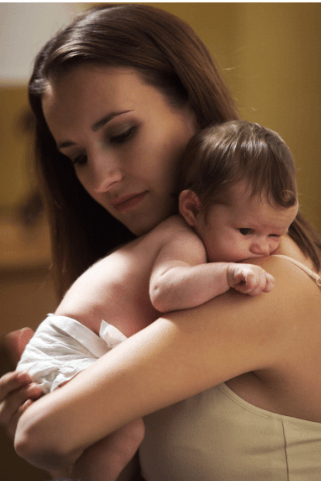 Skin to skin care involves the placement of your baby in an upright position, on you or your partner's chest with no clothing or blankets placed between the infant and the parent. Skin to skin care is facilitated immediately after birth and should be uninterrupted for the first 1-2 hours, unless you or your baby needs special medical attention. Frequent skin to skin care is encouraged in the early days of baby's life.
The first hour after birth is the best time to hold your baby skin-to–skin. Benefits include:
stabilization of  baby's temperature, blood sugar, heart rate, breathing and oxygen levels;
encourages early infant breastfeeding, weight gain and infant development;
promotes parent/newborn attachment and confidence in parenting;
promotes periods of alertness as well as periods of deep sleep;
decreases pain during procedures for you and your baby;
has been shown to reduce infant crying and reduces your bleeding and reduce your blood pressure & stress hormones;
promotes increased breastmilk production by stimulating the hormones.
All infants can do skin to skin care if they are medically well and considered stable. If mother is not able to hold baby skin-to-skin, a support person can do this as well.