Resource Links
Confidential counselling
24/7 at no charge to hospital staff. Call 1-800-663-1142.
Employee & Family Assistance Program (EFAP)/Homewood Health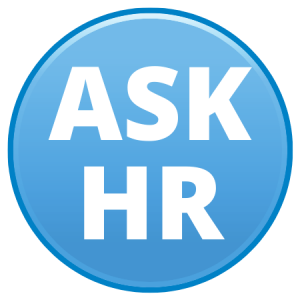 Submit your HR questions and requests.
Email
Webmail Remote Access 
Go to: https://webmail.stegh.on.ca
Enter your STEGH Windows user name and password.
A screen will appear asking how to contact you.  Select "CALL ME".
The DUO security application will automatically call the phone number associated with the Shift Scheduling system.
Answer the call and press any number key to verify your identity.
The STEGH webmail will be accessible.
Access myVirtuo/ePeople from home
Click here to view instruction on how to access myVirtuo/ePeople from home.