Patient Partner Program
Helping to Improve Unit Specific Services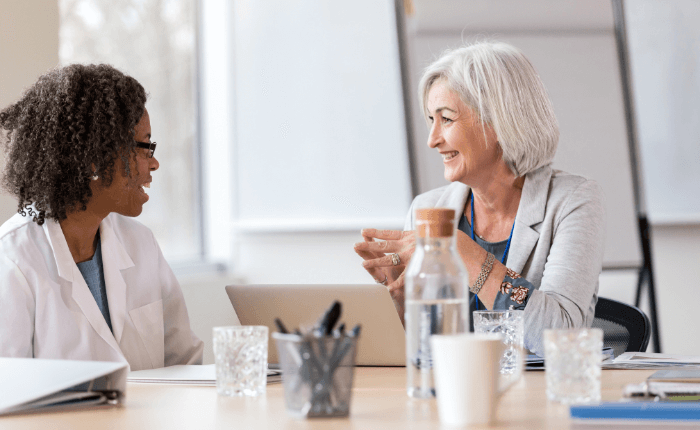 What is a Patient Partner?
Patient Partners listen, engage and work directly with health care providers to improve unit specific services. They are encouraged to share their experiences in an effort to improve the delivery of services at STEGH.
What We Need
Participation where the patient's voice informs improvements
Short-term commitments to unit specific projects
Commitment varies based on the activities and the needs of the project
What You Will Do
Participate in improvement activities in person, by telephone, or email. Feedback from patients is used to "co-design" improvements
Provide respectful, insightful sugggestions in a safe environment
Assist with the development of new practices that are patient and family focused
Maintain privacy and confidentiality of patient and organizationally sensitive information
Interested in becoming a Patient Partner?
Meet our Patient Experience Council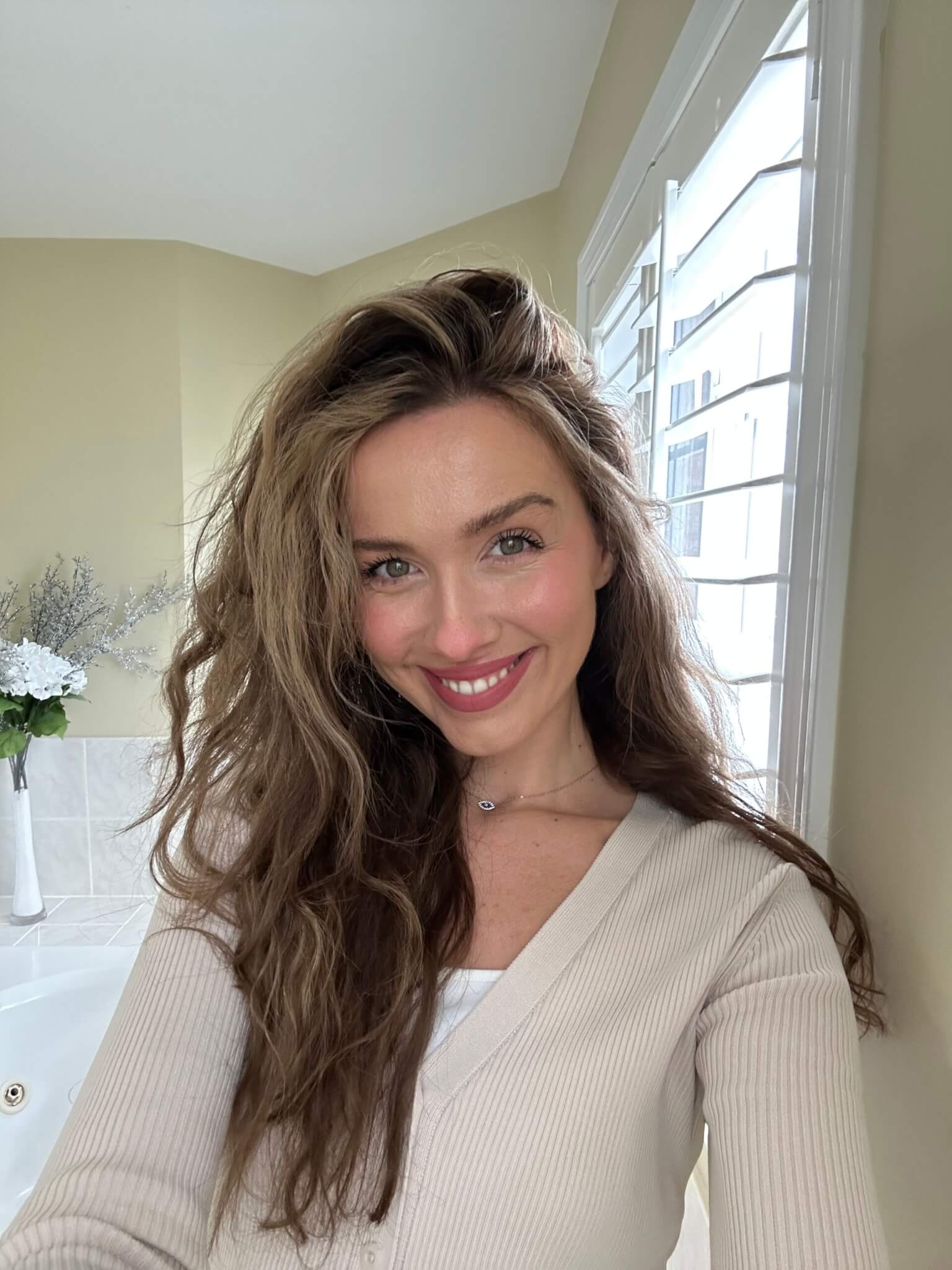 Floriana
Patient Experience Specialist, St. Thomas Elgin General Hospital
Council Co-Chair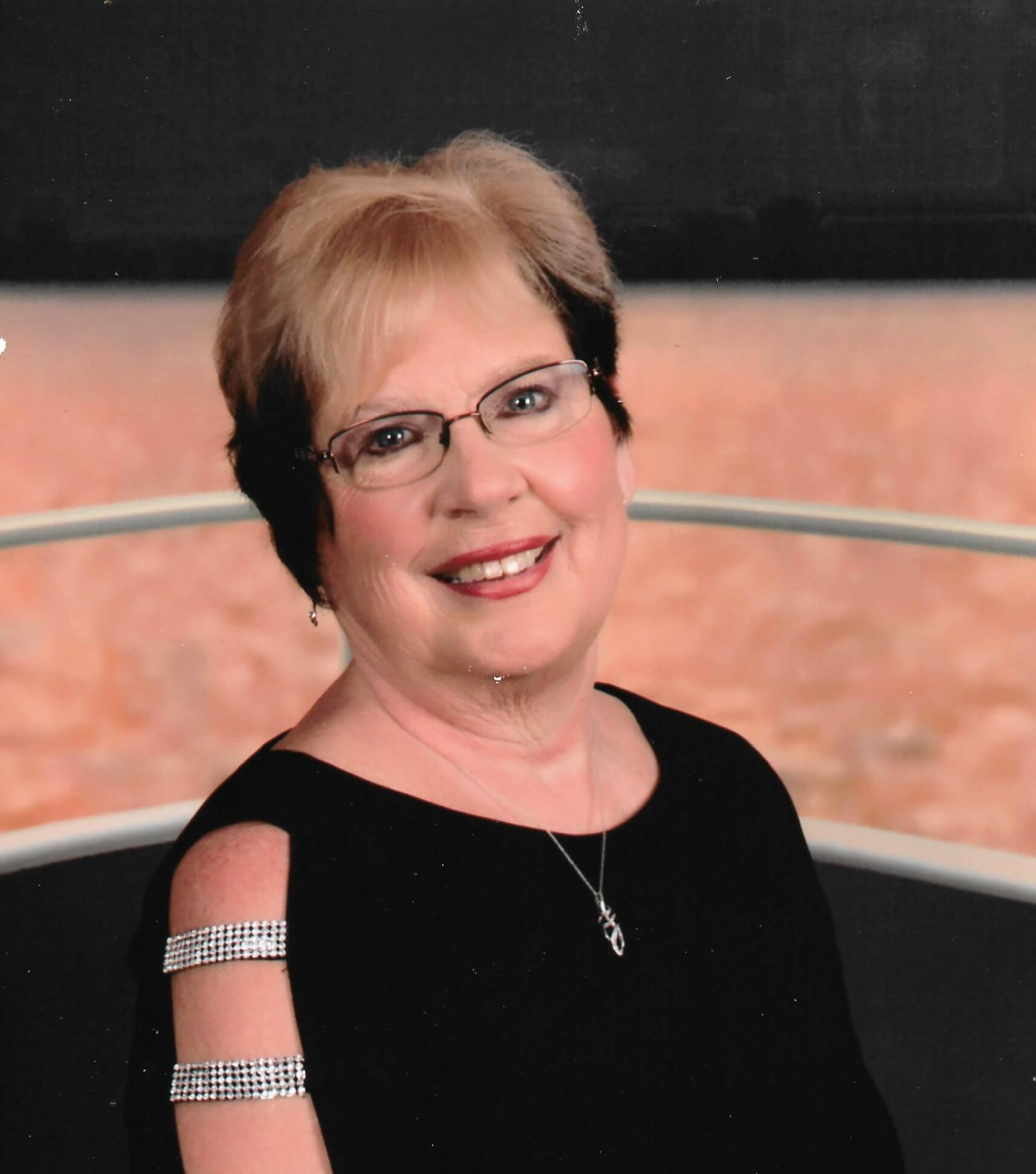 Karen, Council Co-Chair
After a rewarding career in healthcare over the past 45+ years, it is my honour to be a member of the Patient Experience Council at STEGH and be part of the journey of continuous quality improvement for patients, caregivers and staff.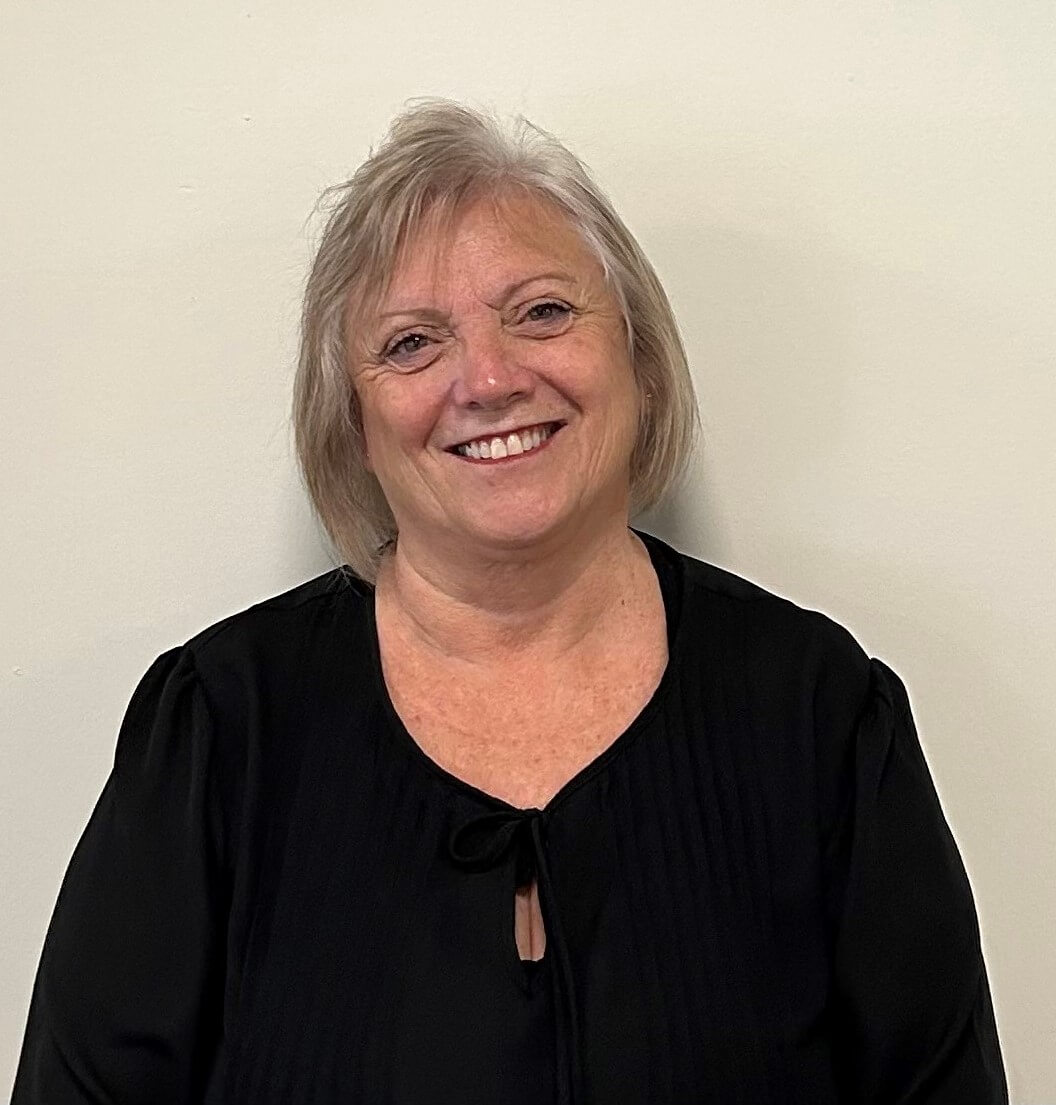 Cheryl
After 30 years in healthcare, I'm volunteering to advocate for the elderly so they receive the excellent care available at STEGH in a compassionate, respectful environment. Supporting this philosophy will help the patient experience and ensure the best possible health outcomes.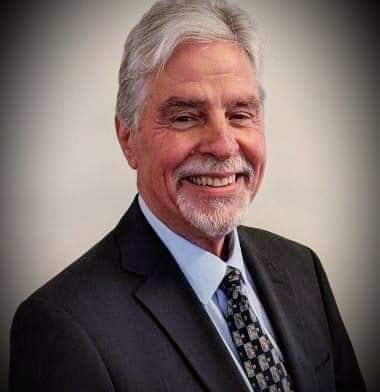 Dan
By sharing my experiences over the past 25 years, I hope to help improve the experience of patients and contribute to better outcomes.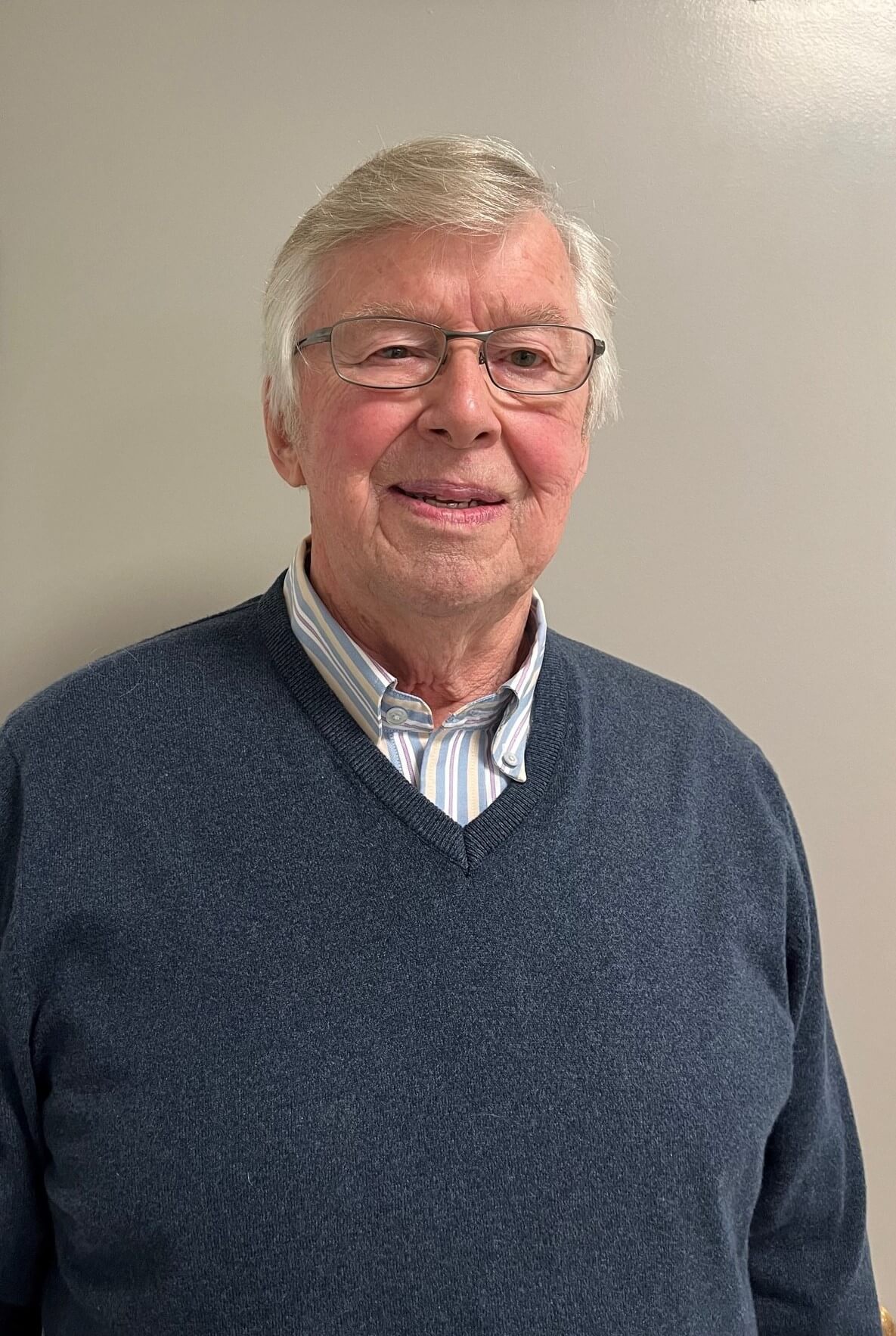 Henry
I am a former patient in the Integrated Stroke Unit where I received phenomenal care. Being a member of the Patient Experience Council is my small way of giving back.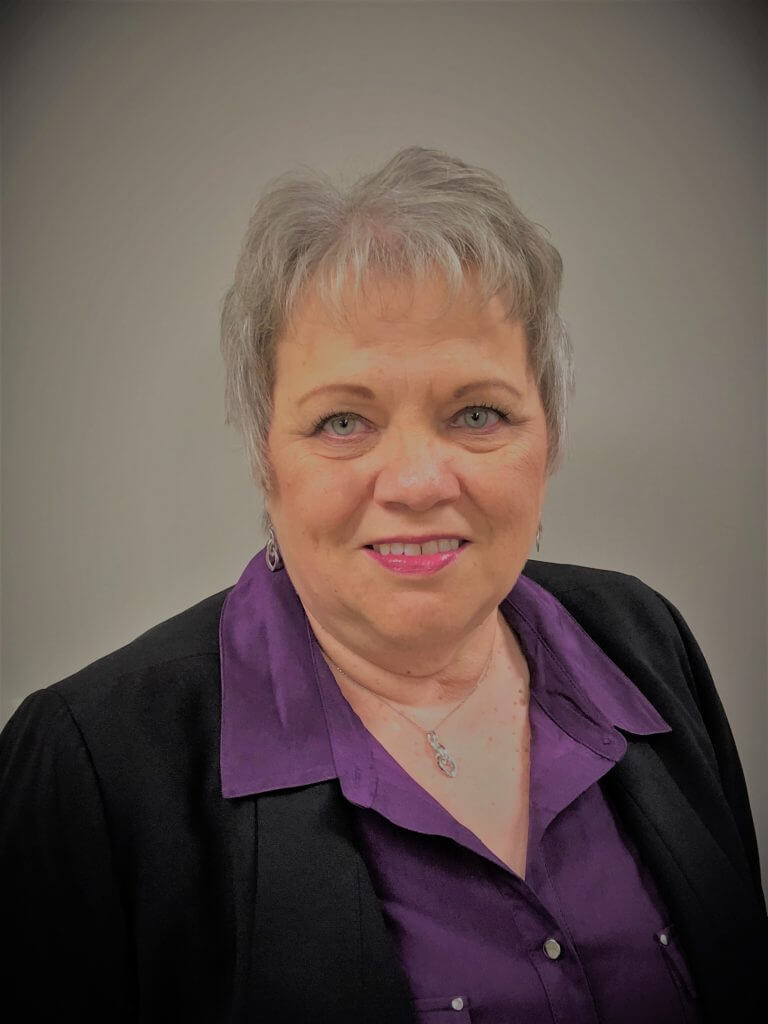 Jackie
Having had hospital experience as a patient and a family caregiver, I contribute my experience and insight to assist with the continuous improvement of services.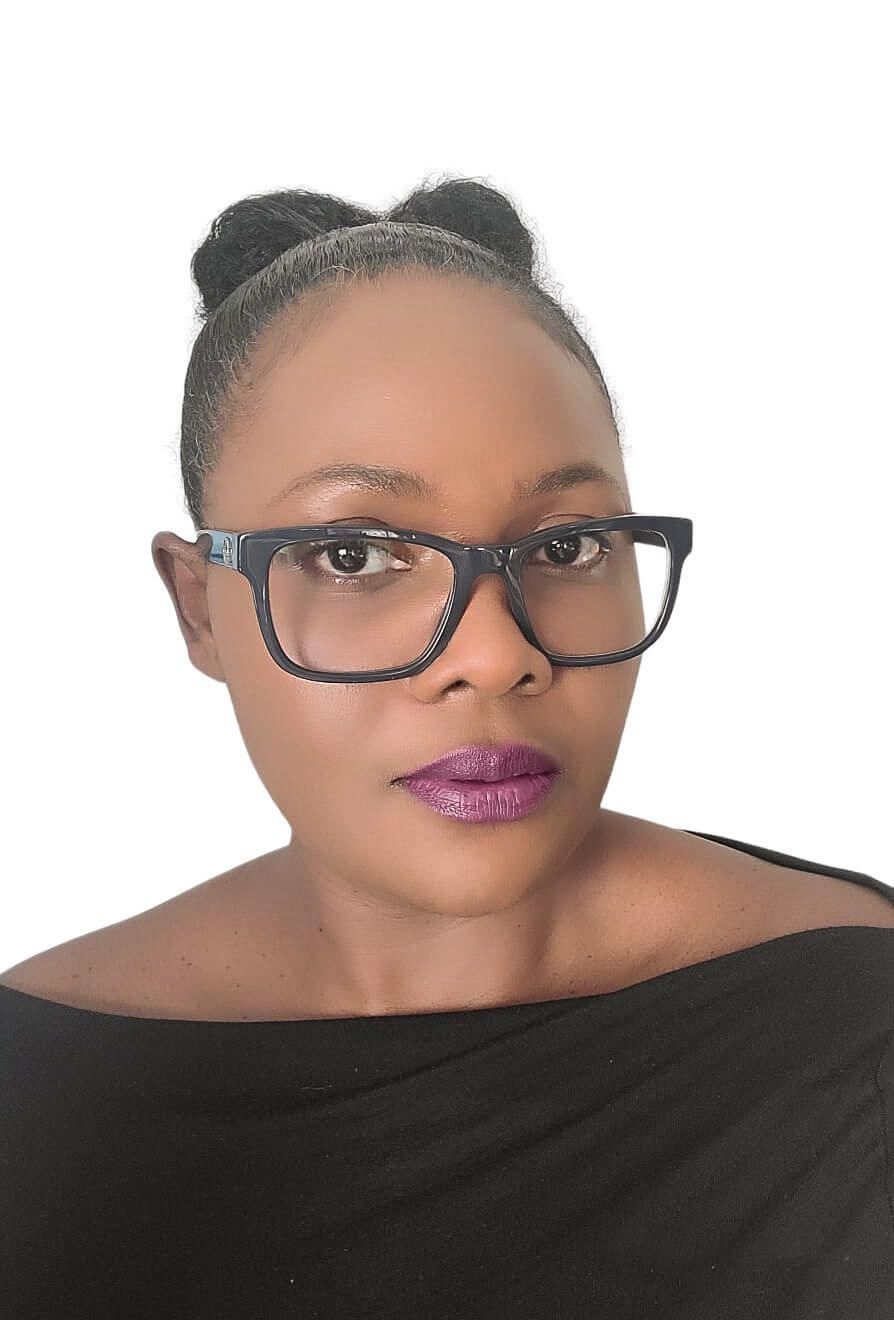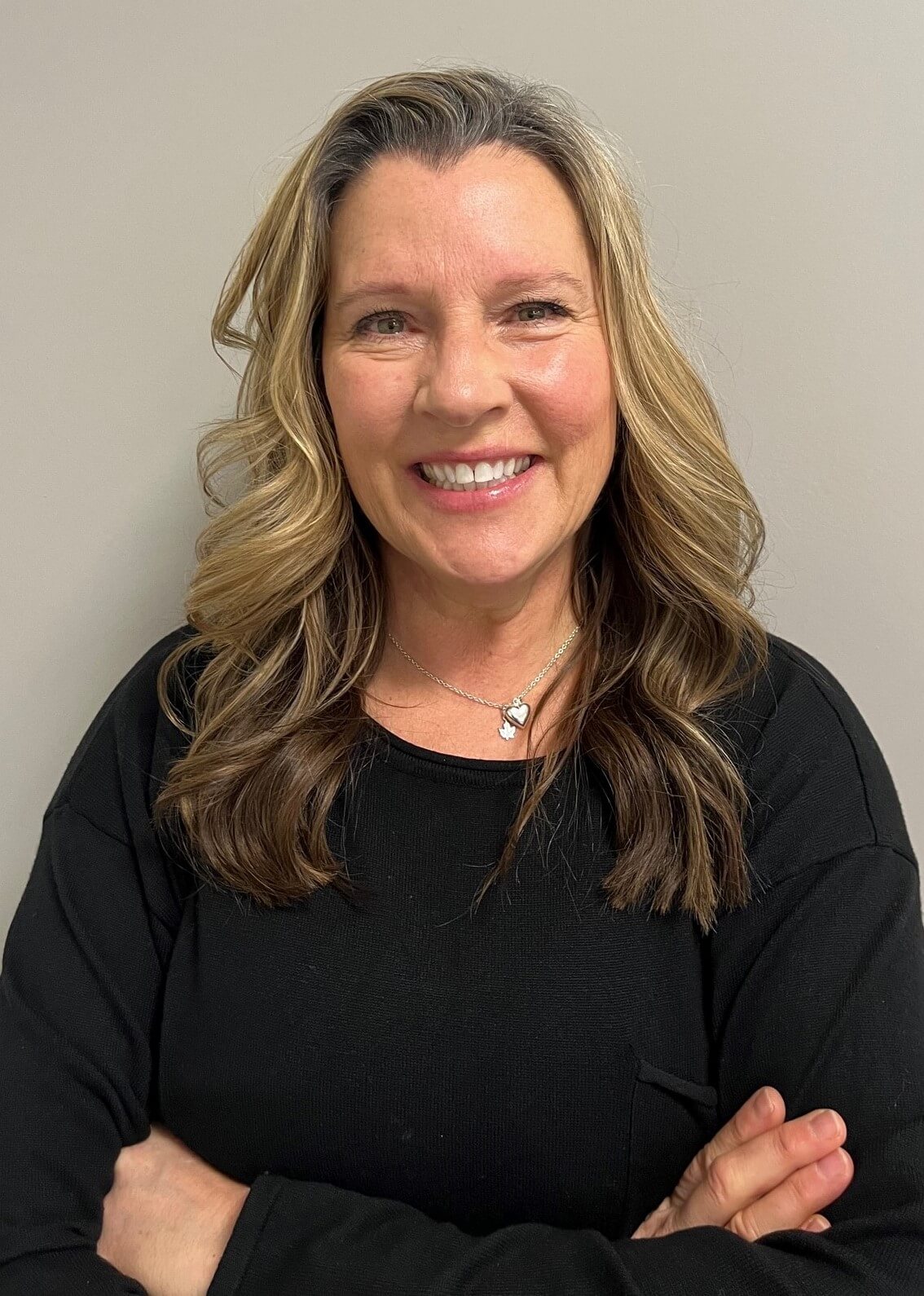 Kari
Born, raised and a lifelong resident of Elgin County, it matters deeply that I contribute to the ongoing betterment of my hometown hospital and the individual patient experience.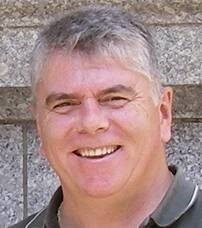 Michael
This is such a rewarding community opportunity that allows me to contribute towards the growing excellence of our hospital and its professional staff.