Patient Partner Program
Helping to Improve Unit Specific Services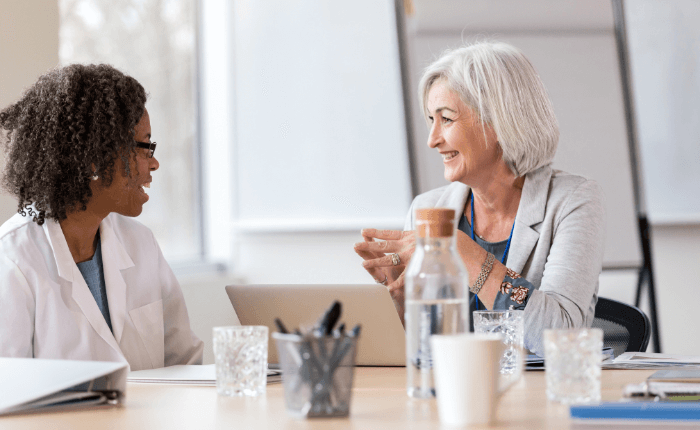 What is a Patient Partner?
Patient Partners listen, engage and work directly with health care providers to improve unit specific services. They are encouraged to share their experiences in an effort to improve the delivery of services at STEGH.
What We Need
Participation where the patient's voice informs improvements
Short-term commitments to unit specific projects
Commitment varies based on the activities and the needs of the project
What You Will Do
Participate in improvement activities in person, by telephone, or email. Feedback from patients is used to "co-design" improvements
Provide respectful, insightful sugggestions in a safe environment
Assist with the development of new practices that are patient and family focused
Maintain privacy and confidentiality of patient and organizationally sensitive information
Interested in becoming a Patient Partner?