Medical Affairs
Medical Affairs provides support services for our credentialed professional staff, and provides day to day support to physician leaders and learners.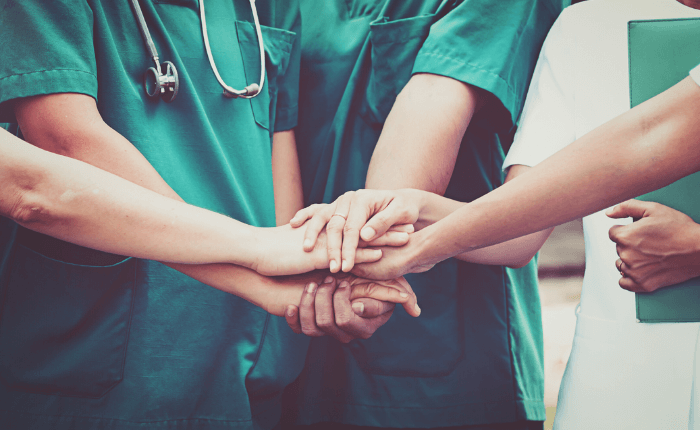 Professional Staff Opportunities
St. Thomas and Elgin County has a lot to offer new physicians and their families. Consider the warmth of small town Ontario with the excitement of a fast paced, energetic medical environment. Community involvement, professional support staff, along with excellent nurses, health care professionals and volunteers make our hospital one of the best in Ontario.
St. Thomas Elgin General Hospital is a 179-bed community hospital providing full coverage for Internal Hospital Medicine, Surgery, Anaesthesia, Paediatrics, and Obstetrics. The surgery program supports Orthopedics, Urology, Ophthalmology, ENT, Dentistry and Maxillofacial Surgery. The hospital is very supportive of its staff and strives to ensure adequate numbers of specialists ensuring a wide range of 24/7 coverage. Primary compensation type for all positions is fee-for-service.
If you require information regarding our Professional Staff (Physicians, Dentists & Midwives) or would like to inquire about recruitment and availability, please contact:
Sheri Nolan, Medical Affairs Specialist
St. Thomas Elgin General Hospital
189 Elm Street
St. Thomas, ON  N5R 5C4
Phone 519-631-2030 Ext. 2104
Fax 519-637-3212
sheri.nolan@stegh.on.ca