Intensive Care Unit
Always on Call for You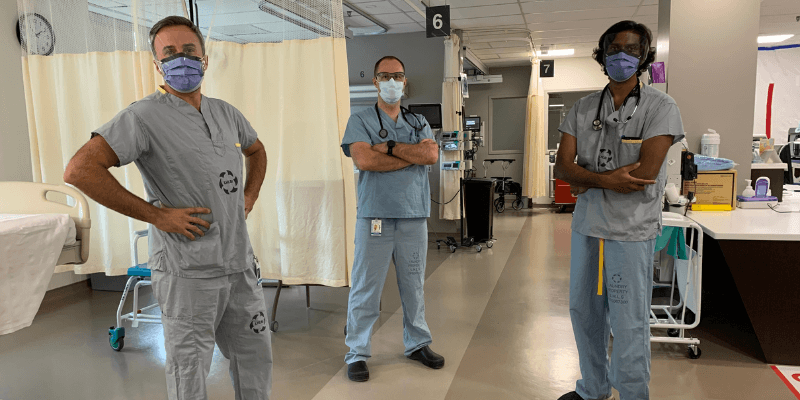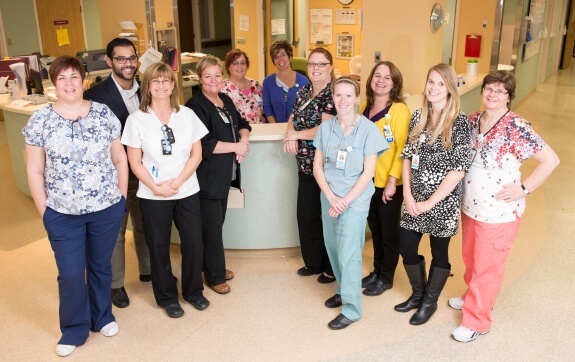 Intensive care services range from post surgical care for adults, to medical supportive care for critically ill patients admitted from the Emergency department or transferred from other health facilities.
Cardiac monitoring supports patients who require less observation than intensive nursing care but more critical observation than what can be provided on a Medical or Surgical floor.
An Internal Medicine Physician, Anesthetist and Surgeon are on call 24 hours a day/7 days a week.
VISITING HOU
RS
STEGH has eliminated set visiting hours and welcomes family members, as defined by the patient, as partners in care. Click here to view our Family Presence Guidelines in full.
The Intensive Care Unit (ICU) and the Constant Observation Unit are located on the Second Floor.