Clinical Nutrition
Providing Education & Teaching Materials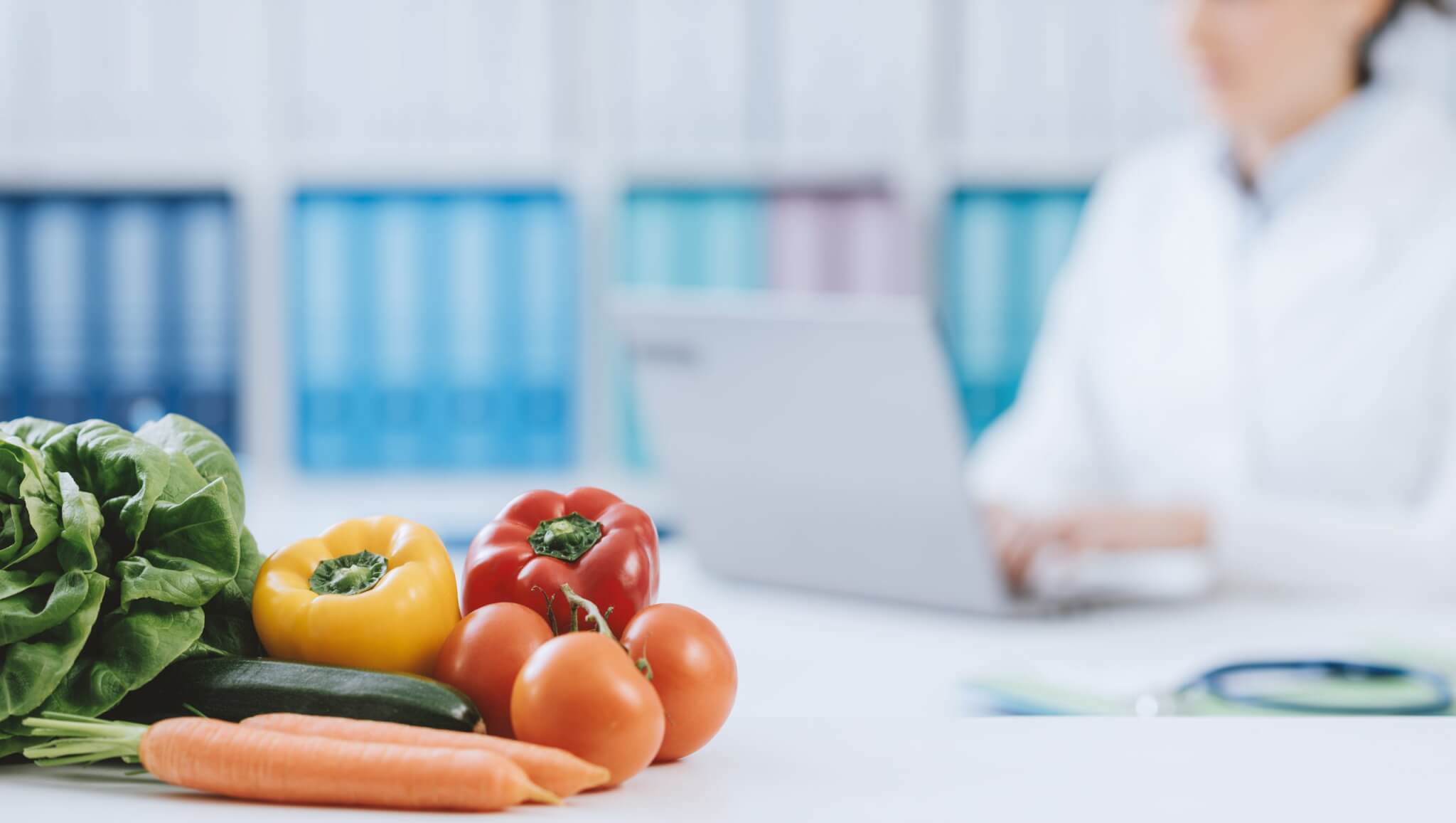 Inpatient Clinical Nutrition Service
The Clinical Nutrition Program provides nutrition assessment, therapeutic interventions, nutrition counseling and education to inpatients. Through this program, registered dietitians provide education and teaching materials for inpatients. They also implement individualized nutrition care plans to suit the specific needs of each patient. Our dietitians work to improve patient outcomes through practice based research and quality assurance methods.
The Clinical Nutrition Program is responsible for the coordination of Inpatient Clinical Nutrition Services in all areas of the hospital, five days per week.
At this time, STEGH does not provide outpatient nutrition services, with the exception of those patients referred to the Diabetes Education Centre. However, outpatient dietitian services are offered at the Central Community Health Centre in St. Thomas.
HOU
RS
Monday to Friday, 8:00 am - 4:00 pm
CONTACT
Clinical Nutrition Services
Phone: 519-631-2030 Ext. 2028 or Ext. 2024 (to speak with the inpatient dietitian)
The Clinical Nutrition Office is located in Room G505 on the Ground Floor.