Cardiology
Non-invasive Diagnostic Services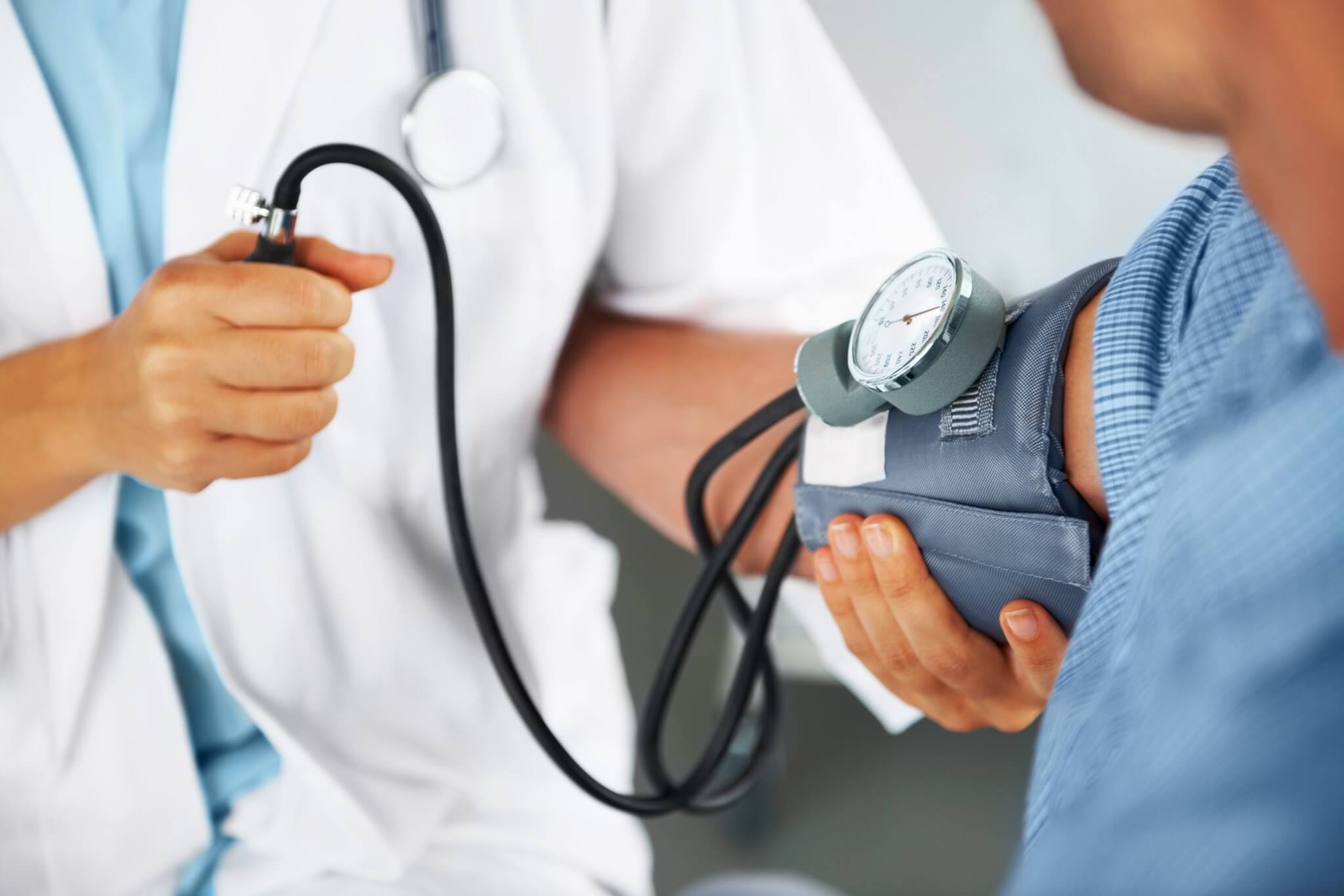 Cardiology provides all non-invasive diagnostic services, including two state of the art Echocardiography units, Holter Monitoring, ECGs, and Stress Testing.
Our highly qualified and dedicated team of health care professionals is committed to providing top quality and extremely reliable care to all of our patients.
NOTE: All patients must check in at Ambulatory Care before proceeding to the Cardiology department.
HOU
RS
Out patient services: Monday to Friday, 8:00 am - 4:00 pm
Closed on Statutory Holidays.
CONTACT
Cardiology Clerk: Phone 519-631-2030 Ext.2125
Manager, Cardiac Diagnostic Services: Phone 519- 631-2030 Ext. 2002
Cardiology, including Cardio Respiratory Diagnostics, is located in the South Building. Park in the South Lot (P2) and enter through the South Entrance.