Mission, Vision & Values
Delivering an Excellent Patient Care Experience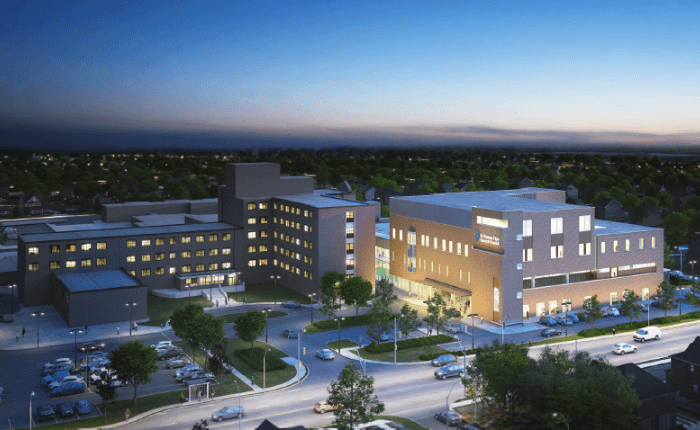 Through strategic planning consultations with internal and external stakeholders about the future of health care in St. Thomas and Elgin County, was born a new Mission statement and Shared Vision, as well as a renewed set of Core Values.
MISSION STATEMENT: Caring. Healing. Connecting.
These three powerful words strike at the heart of STEGH's core purpose. The mission is lived every day at STEGH through the health care teams who are committed to delivering outstanding patient experiences and quality care.
SHARED VISION: Together, creating health care excellence for our community.
This statement conveys the collective desire of stakeholders to see STEGH participate in transformational change to improve the local health care system in a manner that instills collaboration.
CORE VALUES: Compassion, Accountability, Respect, Innovation, Collaboration