COVID-19 Updates
Novel Coronavirus (COVID-19)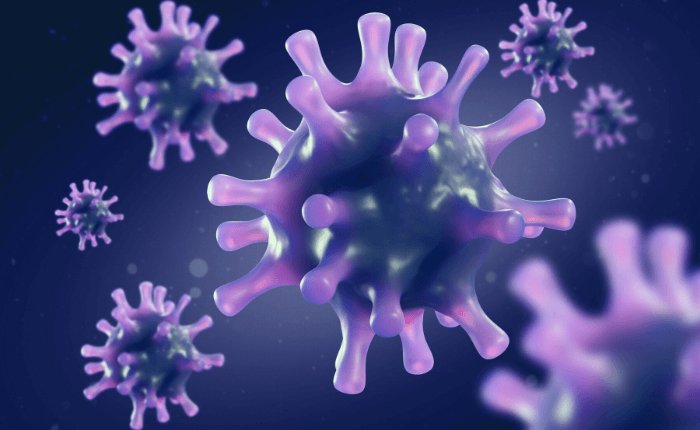 What are the symptoms of COVID-19?
Common symptoms of COVID-19 may include:
new or worsening cough (not related to other known causes or conditions)
shortness of breath or difficulty breathing (not related to other known causes or conditions)
fever - temperature equal to or over 38°C
Other symptoms of COVID-19 can include (if not related to other known causes or conditions):
sore throat (painful swallowing or difficulty swallowing)
runny nose
nasal congestion (stuffy nose)
decrease or loss of smell or taste
nausea and/or vomiting
diarrhea
abdominal pain
Atypical symptoms can include:
chills
headache
conjunctivitis (pink eye)
fatigue (general feeling of being unwell, lack of energy, extreme tiredness that is unusual or unexplained)
muscle aches and pain
decreased or lack of appetite (for young children and not related to other known causes or conditions)
How can I protect myself?
Handwashing is your best defense against a range of illnesses, including COVID-19. Wash your hands often to help prevent exposure to, and transmission of, illness.
Other usual health precautions that can help you protect yourself against COVID-19 and other illnesses:
Avoid contact with people who are sick
Stay home if you are unwell
Cough/sneeze into a tissue or into your sleeve or arm (immediately wash your hands after)
Don't touch your face
Clean your hands before eating/drinking
Clean frequently touched objects and surfaces, like bathroom sinks, kitchen counters, etc.
What steps is St. Thomas Elgin General Hospital taking to keep patients, visitors and staff safe?
STEGH is coordinating with Public Health Ontario, the Ministry of Health and other agencies to help guide decision-making and receive updates on the virus.
Restricted Visiting Guidelines have been implemented to limit the volume of traffic within the hospital.
Active screening with controlled entry for ALL patients, visitors and staff.
Physical distancing cues have been installed and are enforced throughout the hospital.
Physical barriers have been installed in all clinic areas and perimeter screening locations.
Universal Masking Policy has been implemented.
How many cases of COVID-19 are there in Elgin County?
What does it mean to self-isolate?
How to self-isolate (Self-isolation is when you have been instructed to separate yourself from others, with the purpose of preventing the spread of the virus, including those within your home. If you are ill, you should be separated from others in your household to the greatest extent possible.)
If you are experiencing an emergency or severe illness, please call 9-1-1.