Diabetes Education
Ongoing Outgoing Outpatient Education & Support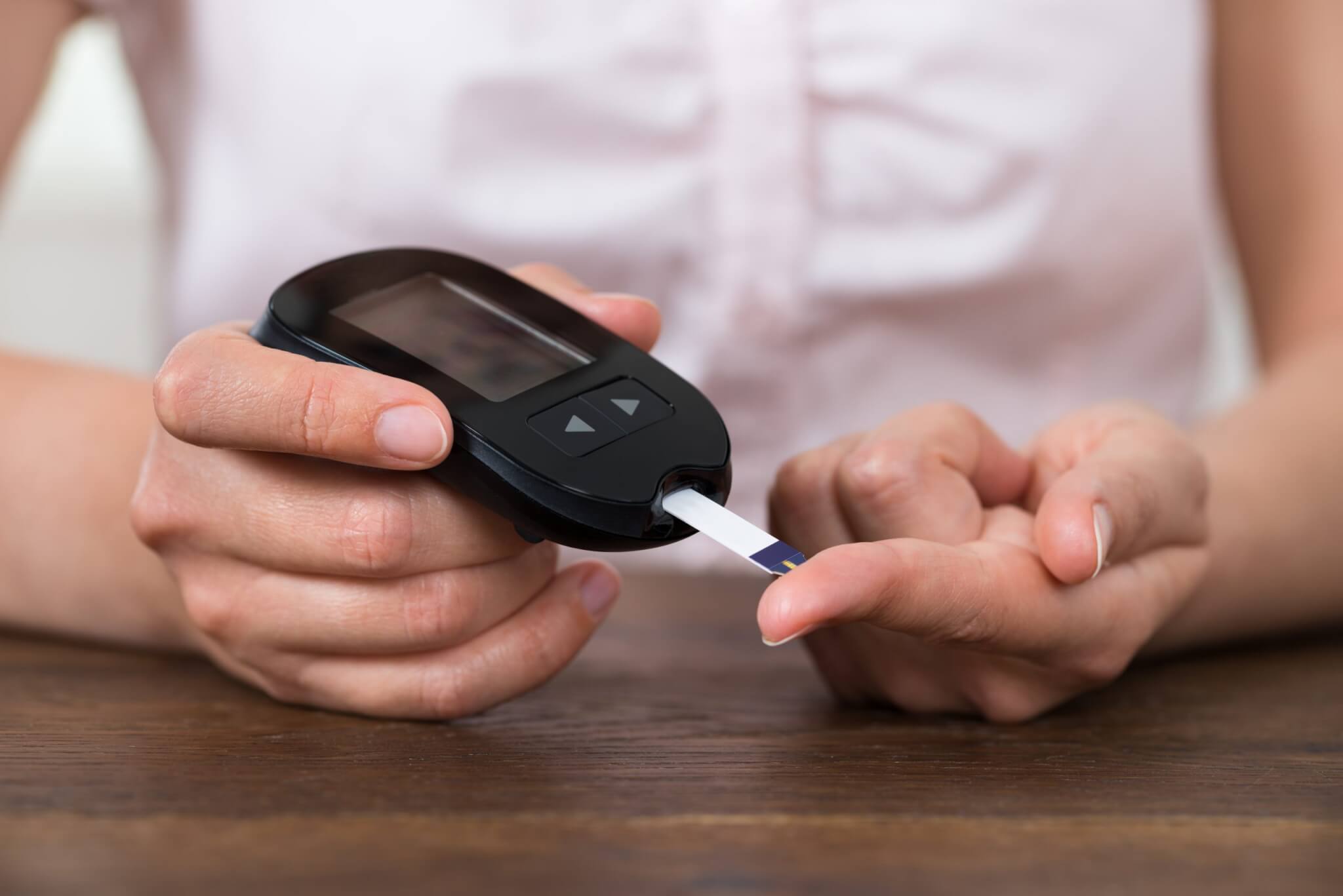 Our Dietitian and Registered Nurse are Certified Diabetes Educators who assist clients with Type 1, Type 2, Pre-Diabetes and Gestational Diabetes. We provide ongoing outpatient education and support on an individual basis or in a class setting. This is a free service to St. Thomas and Elgin County residents. You can access this service through your family physician or by self-referral.
Referral Forms
HOU
RS
Monday to Friday, 8:00 a.m. - 4:00 p.m. (by appointment only).
CONTACT
Diabetes Booking Clerk: For an appointment call 519-631-2030 Ext. 2408
Diabetes Education is located in the South Building, on the ground floor, off the Atrium.