Food Services
Clinical Nutrition Services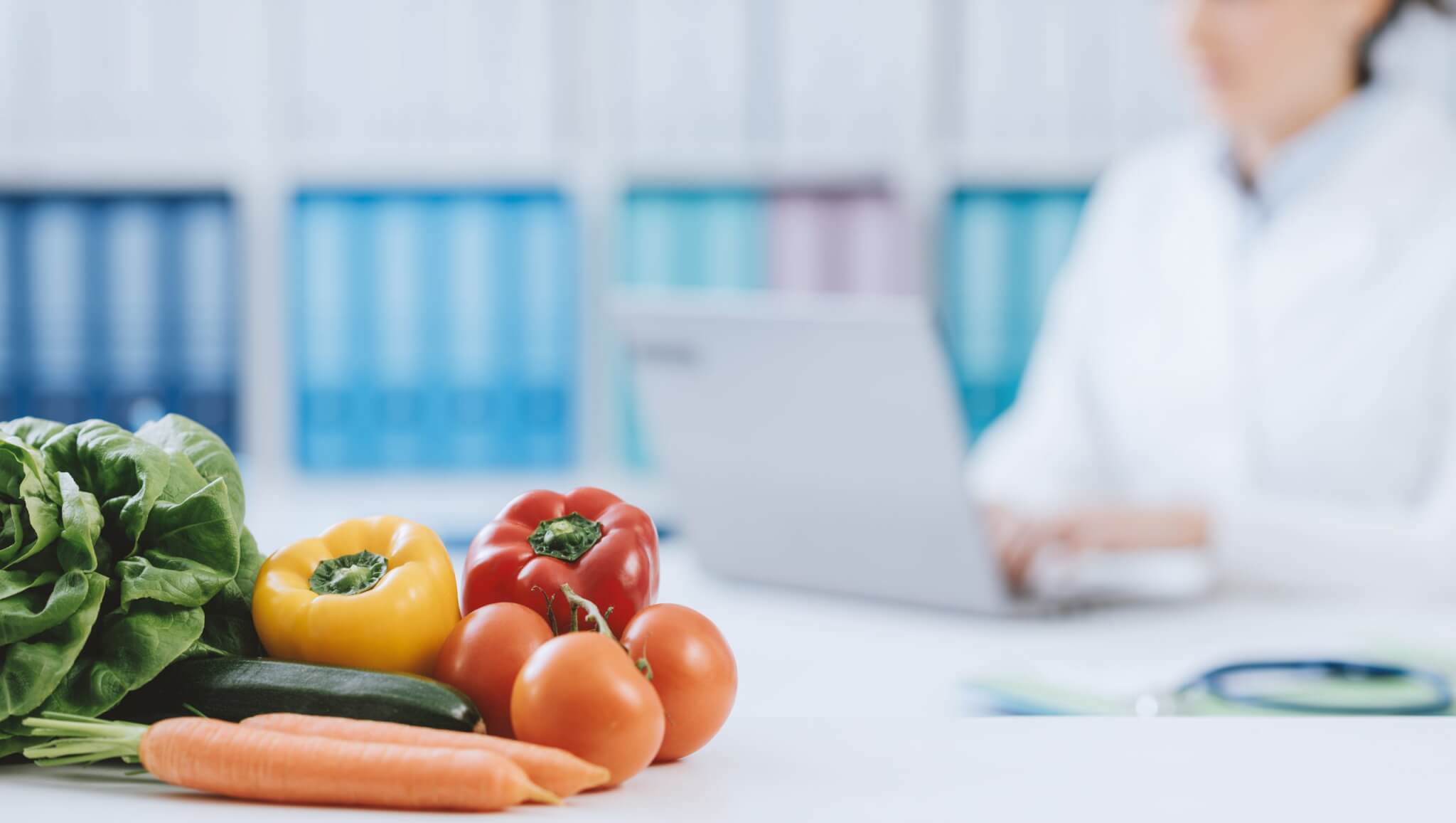 The Food Services Department provides clinical nutrition services to inpatients in Acute Care, Continuing Care Centre (CCC) and Outpatients.
Registered dietitians provide nutrition assessment, therapeutic nutrition, and nutrition counseling for inpatients and for outpatients by physician referral. Learn more about clinical nutrition.
The food service department serves over 200,000 patient meals each year and operates seven days per week employing both full time and part time staff.
Guest Trays
Guest trays are available for any family member/friends visiting. The cost of each meal is $10.00.  Guests must order breakfast the night before, lunch by 10:30 a.m. and supper by 2:30 p.m. To order, the guest must pay in advance. Cash, credit card or debit accepted. Guest meal trays can be purchased any time in Central Registry (Emergency Department location) of the Finance Department, Ground Floor, South Entrance, Monday to Friday from 8 a.m. to 4 p.m. Once paid, the guest will call the kitchen to order the meal by dialling "1" from any patient phone, and the guest will need to provide the receipt number.
HOU
RS 
Inpatient Meal Services:
Monday – Friday                               7:00am - 6:00pm
Saturday, Sunday & Holidays          7:00am - 2:30pm
ATRIUM CAFE
Monday – Friday:           7:30am – 4:00 pm
Saturday & Sunday         CLOSED
Statutory Holidays          CLOSED