Welcome to STEGH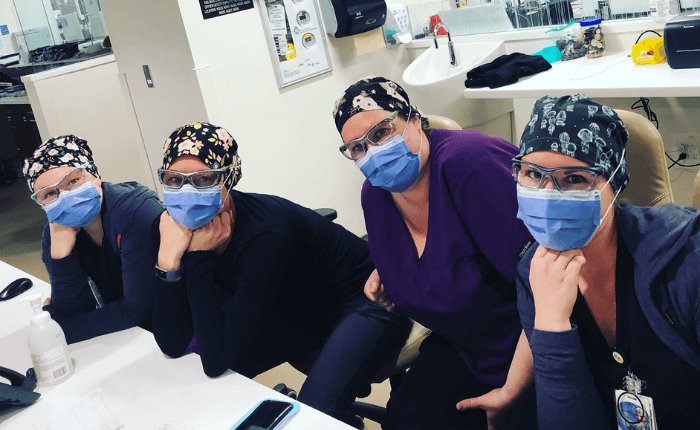 Outpatient Registration
Patients visiting the hospital for outpatient services will register at their point of care. This includes services/procedures in:
Pre-Admitting
Diagnostic Imaging (X-ray, Mammography, Nuclear Medicine, CT Scan, Ultrasound)
Ambulatory Clinics
Cardio Respiratory
Inpatient Registration
A Registration Clerk in the Emergency Department registers Emergency and Inpatient visits 24 hours a day, seven days a week.
Patients will be asked for information such as their legal name, preferred name, address and next of kin. Patients are also required to provide a valid Ontario Health Card. We recommend patients bring other insurance information, such as semi-private or private room accommodation coverage.
Having a Baby?
When arriving at the hospital in labour, proceed directly to the third floor as indicated at your Pre-Admit Appointment.