Decision Making for your Loved One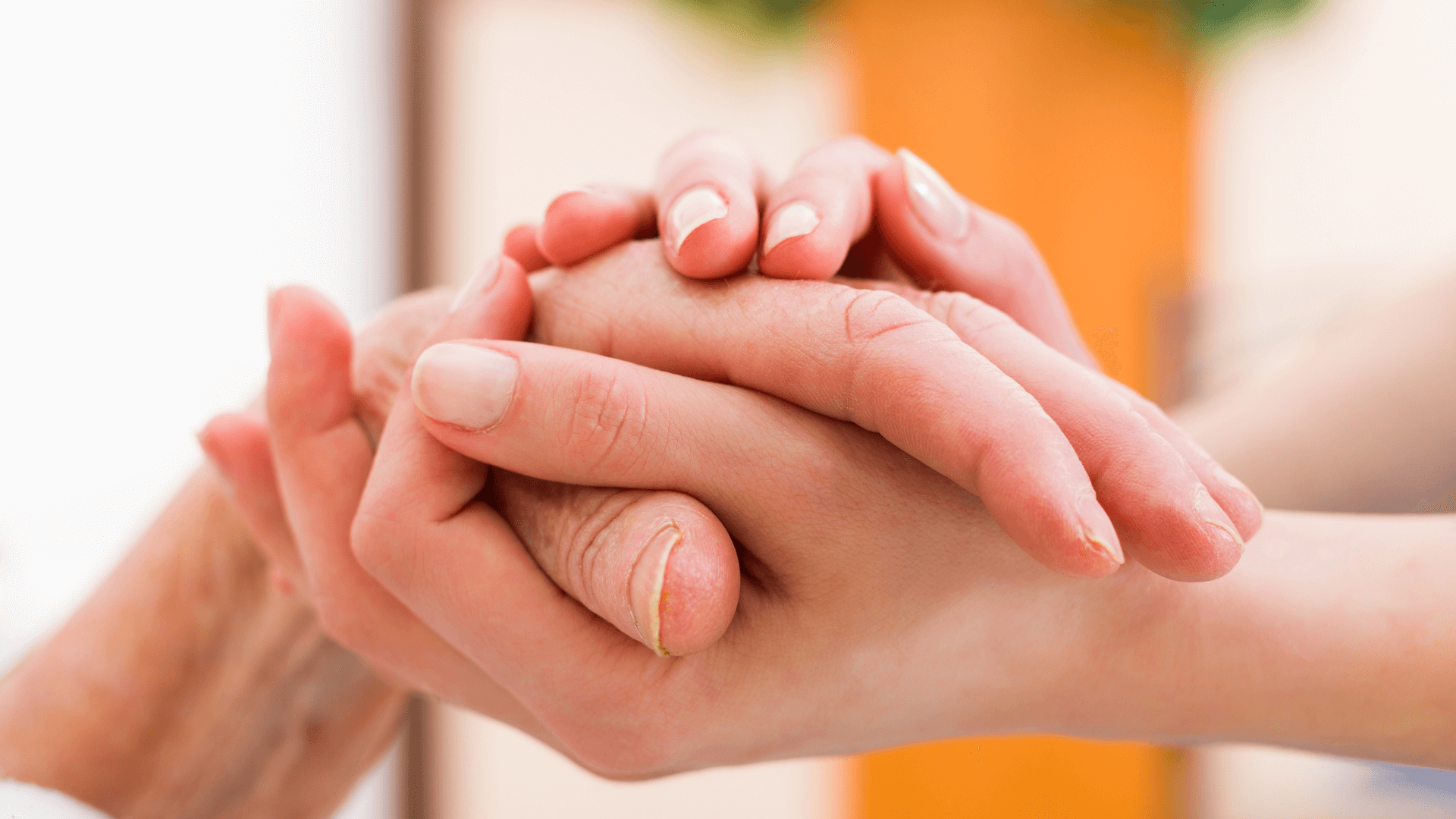 Substitute Decision Makers
Critically ill patients are often unable to speak for themselves and we need to identify a Substitute Decision Maker (SDM). The selection of a Substitute Decision Maker is guided by the Health Care Consent Act and is appointed according to the following hierarchy:
Power of Attorney
Spouse (living together in a married or common-law relationship)
Parent or child
Siblings
Other relatives
Anyone can appoint an individual to act as a Substitute Decision Maker, prior to a need arising. A person appointed to make decisions about health care is called an "attorney for personal care". This appointment can be written into a legal document, called a "Power of Attorney". The person given Power of Attorney for personal care may be different than the person given Power of Attorney for financial issues. The appointment needs to be made when an individual is competent and capable of making this decision. Critically ill patients are often too ill or under the influence of medications that limit their ability to make informed decisions.
A Substitute Decision Maker must be willing, available and capable of taking on this responsibility. If the individual identified does not meet this criteria, we move down the list to identify the most appropriate Substitute Decision Maker. If a patient does not have a Power of Attorney for Personal Care or an appropriate family member, a guardian can be appointed by the court.
We have a social worker who can help you to identify the Substitute Decision Maker.
It is important to remember that the SDM is the voice of the patient and they need to make decisions based upon what the patient would want.
All patients admitted to STEGH are asked about their wishes regarding life-support. When a patient is unable to tell us their wishes, we must rely on the Substitute Decision Maker to communicate the patient's goals, wishes and beliefs.
The success of any treatment depends upon a number of factors, such as the underlying reason for the emergency and the patient's previous state of health. Life support and CPR do not cure the underlying health problem. These therapies may provide time for treatments to work. If the treatment fails, or there is no treatment for the patient's disease, life support or emergency treatments may not benefit the patient.
Every patient has the right to have their wishes regarding life-support discussed. It is our obligation to provide you with the information you need to make the best decision. Decisions can also be changed as the patient's situation changes. Please talk to us about your family member's wishes. If you would like more information about life-support decisions, please speak to a member of the health care team.
If, after carefully reviewing the patient's medical condition and progress, the family and medical team agree that further treatment is not in the patient's best interest, a plan to withhold or withdraw life-support may be made. The plan will be individualized according to the wishes of the patient and family. The patient's comfort is always a priority, regardless of the treatment plan.