The Gift of Life
Organ and Tissue Donation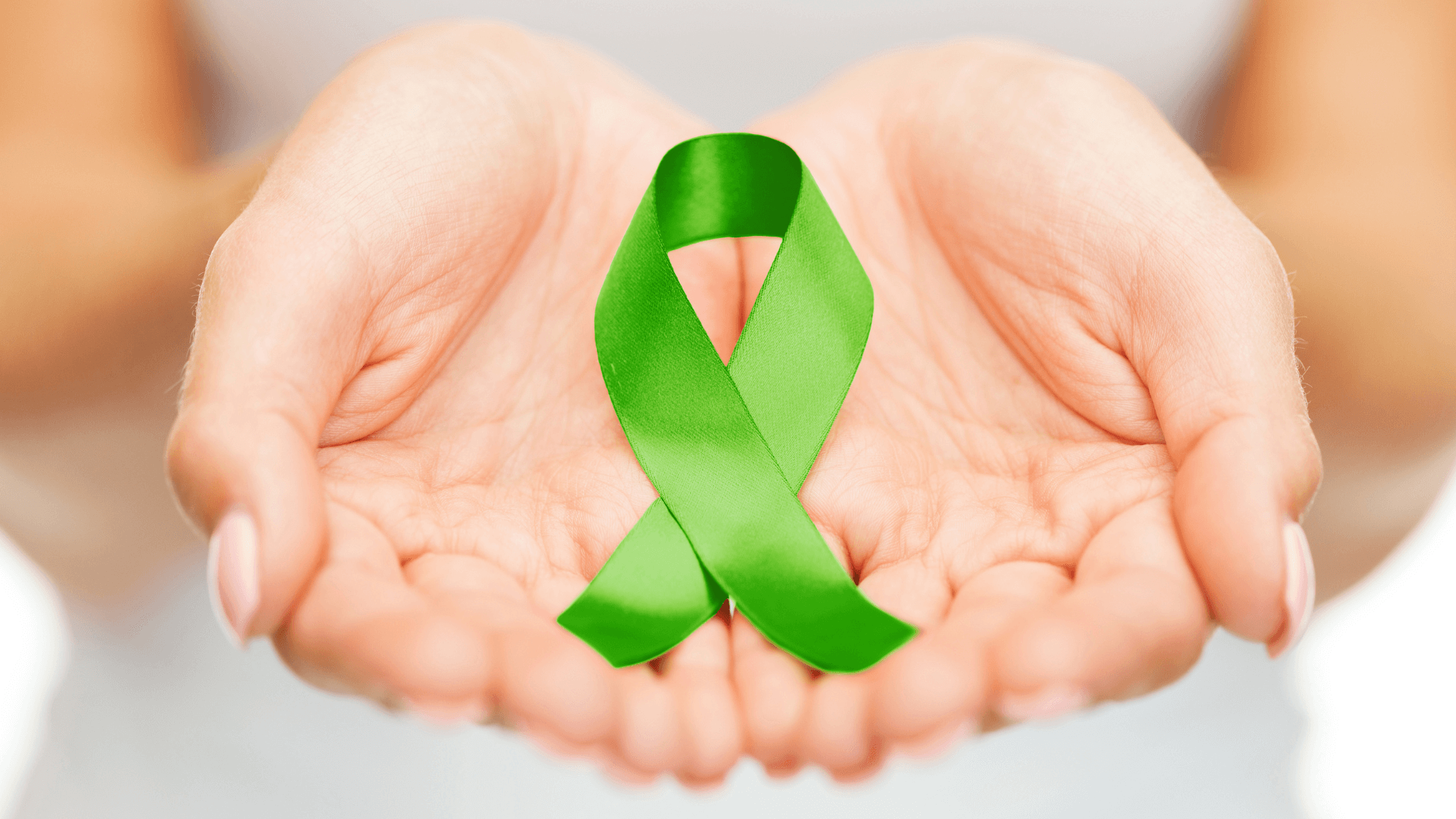 Considering Organ and Tissue Donation
Since 2002, organ and tissue donation in Ontario has been regulated through Trillium Gift of Life Network (TGLN). There is a provincial government mandate stating that all deaths in patients between the ages of 36 weeks (corrected gestational) and 80 years must be reported to TGLN to facilitate the opportunity for tissue donation. There is no age limit on required notifications to TGLN when it comes to organ donation - every patient in any intensive care unit or emergency department, as well as any patient in the hospital requesting Medical Assistance in Dying must be referred to TGLN prior to death. Speaking with families at end of life about organ and tissue donation is considered an essential part of quality end of life care.
One organ donor can save up to eight lives and a tissue donor can benefit up to 75 individuals. Unfortunately, only one percent of those who die in hospital end up becoming an organ donor. Currently in Ontario, there are approximately 1,500 people waiting for life-saving organ transplants. For those who are waiting for an organ transplant, this is often their only option. Sadly every three days in Ontario, someone dies while waiting for a life-saving organ transplant. While new innovations in medicine and technology are increasing the success of organ transplantation, nothing is possible without an organ donor.
If you are interested in learning more about donation, the TGLN website has lots of information, including frequently asked questions, support for donor families and statistics.
Register your wishes
When families know their loved one's wishes, they are more likely to consent to organ donation. Currently, only 33% of Ontarians have registered their wishes to donate. By registering your wishes and speaking with loved ones, your family will be able to honour your wishes at the end of life. Registering is easy and takes under two minutes. Visit https://www.beadonor.ca/ to register today.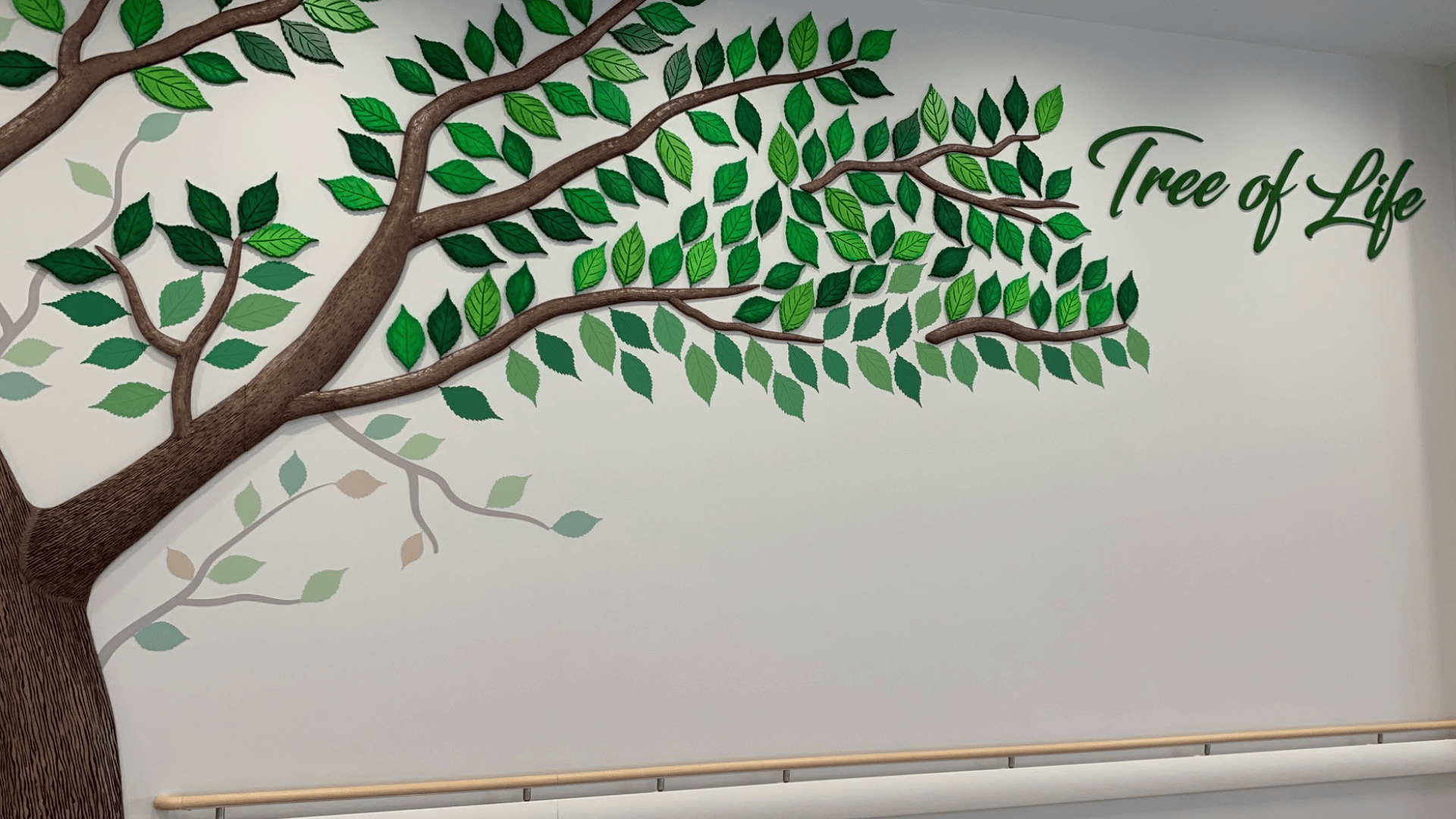 Tree of Life
In 2019, St. Thomas Elgin General Hospital erected a life-sized Tree of Life to symbolize the strength and vibrancy of life. Each handcrafted leaf on the tree acknowledges an organ and/or tissue donor at STEGH, and reflects on the generosity and hope that organ and tissue donation offers to both families and to recipients. The Tree grows each year as more leaves are added, and is permanently displayed in the hallway connecting the Intensive Care Unit to the Surgical Suite.