During your stay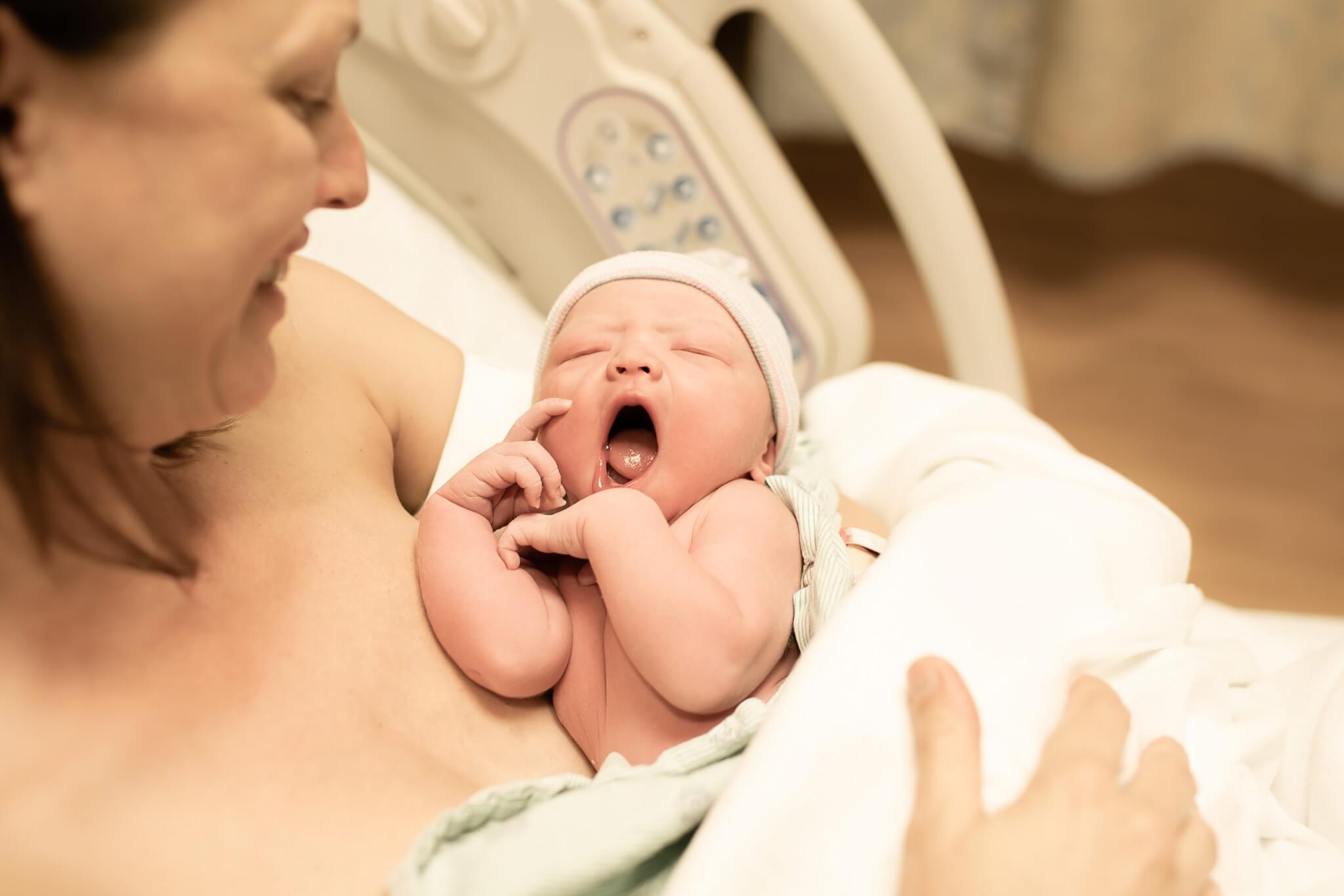 As soon as your baby is born, a comfortable, light-weight security bracelet will be placed on their ankle. This is a security feature that STEGH implemented in 2021. The bracelet will be removed upon discharge.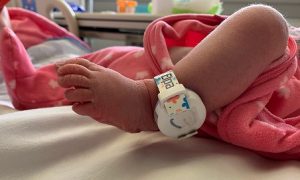 In the 24 hours following the birth of your baby, you will learn how to care for baby and how to take care of yourself. At times you may feel overwhelmed by the amount of information you are receiving. This is a normal feeling, you cannot be expected to remember all the information you have been given.
Your health care team is here to help.