Warning signs for mom after birth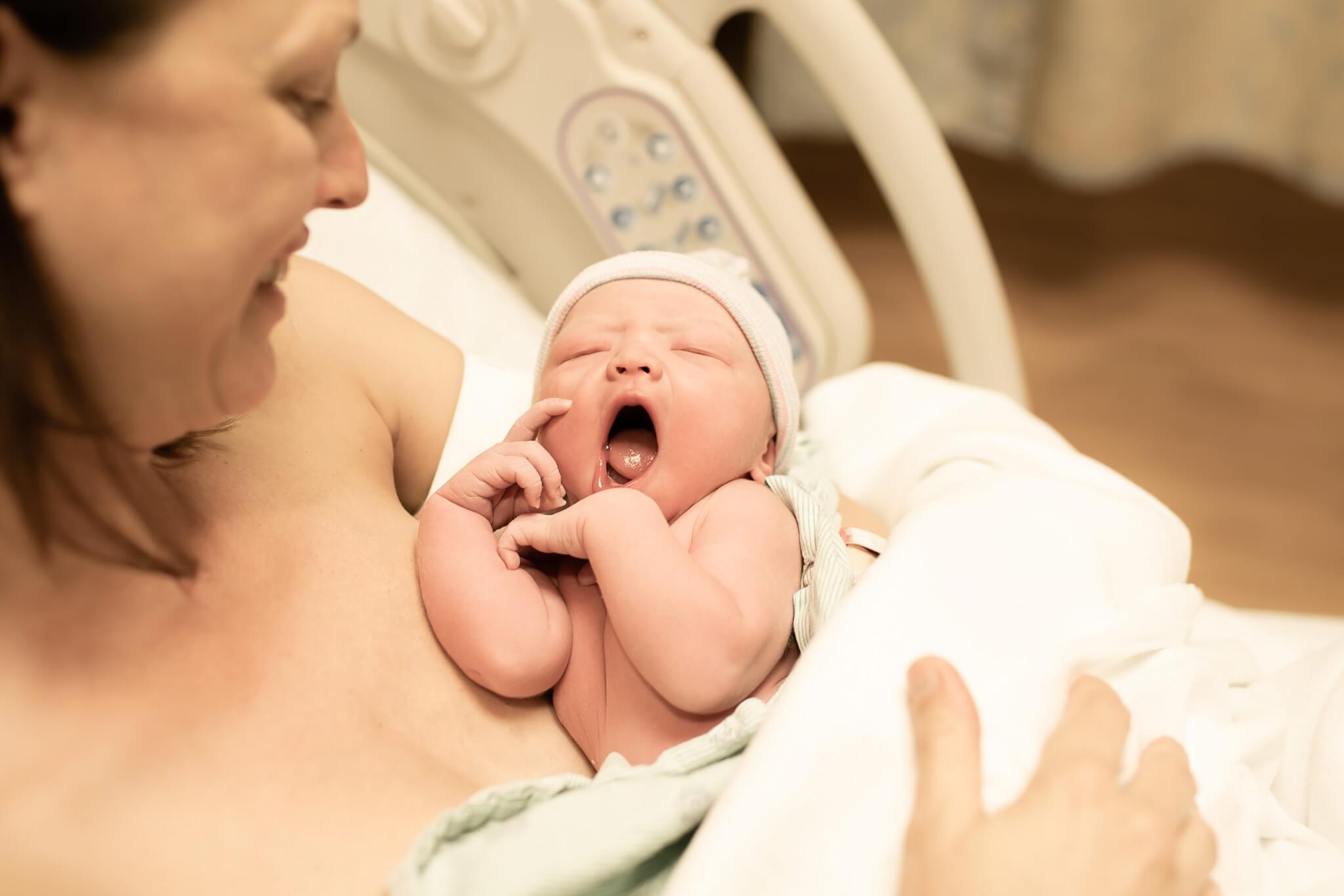 Notify your doctor or midwife if:
You are having heavy or increased vaginal bleeding.  (If you are soaking a pad in one hour or less, or passing meaty clots larger than a loonie, it is probably too much bleeding).
Bleeding should change from bright red to pink then brown/yellow.
• 2-5 Days postpartum= bright red bleeding
• 4-10 Days postpartum= pink/ brown bleeding
• 1-2 weeks= creamy/ yellow discharge
You are having discharge from your vagina that has a foul smell.
You have a fever over 38° (102° F) or you feel cold and have the chills (shivering).
You are having difficulty peeing.
You have not had a bowel movement in 3-4 days after delivery.
You had a c-section and your incision is more painful, red, swollen, has a foul odor, or leaking.
You are experiencing flu like symptoms.
Your breasts are sore, red, warm or lumpy.
There is no change in your breast size/ volume by 5 days after delivery (if breastfeeding).
Your pain has become worse since going home.
You are having trouble breathing, are dizzy or feel faint.
You are having crying spells or mood swings that feel out of control.
You have thoughts of purposely harming yourself or your baby.