Pre-Admission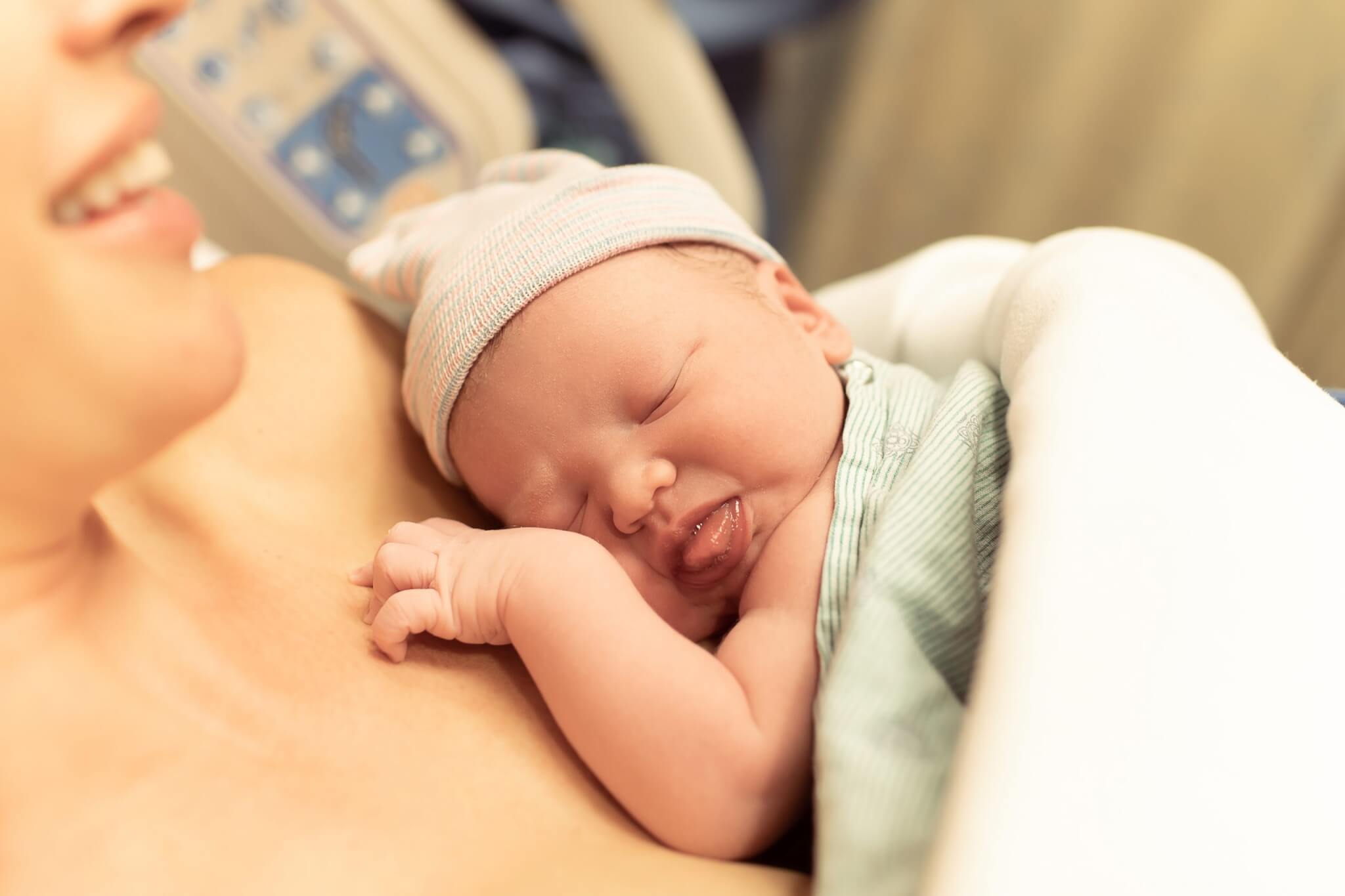 Pre-Admission Check-list
Your Obstetrician or Midwife will provide you with a Pre-Admission package at approximately 36 weeks. Complete the required documents and bring them with you to your next OB appointment. Alternatively, you can print and complete the documentation ahead of time by clicking on the links below. Bring completed forms with you to your next appointment.
What should you bring with you to the hospital?
Click here for a list of items to bring with you.
We invite you to browse through this section of the website. There is a lot of information that you will find helpful before, during and after baby arrives.