Planning for baby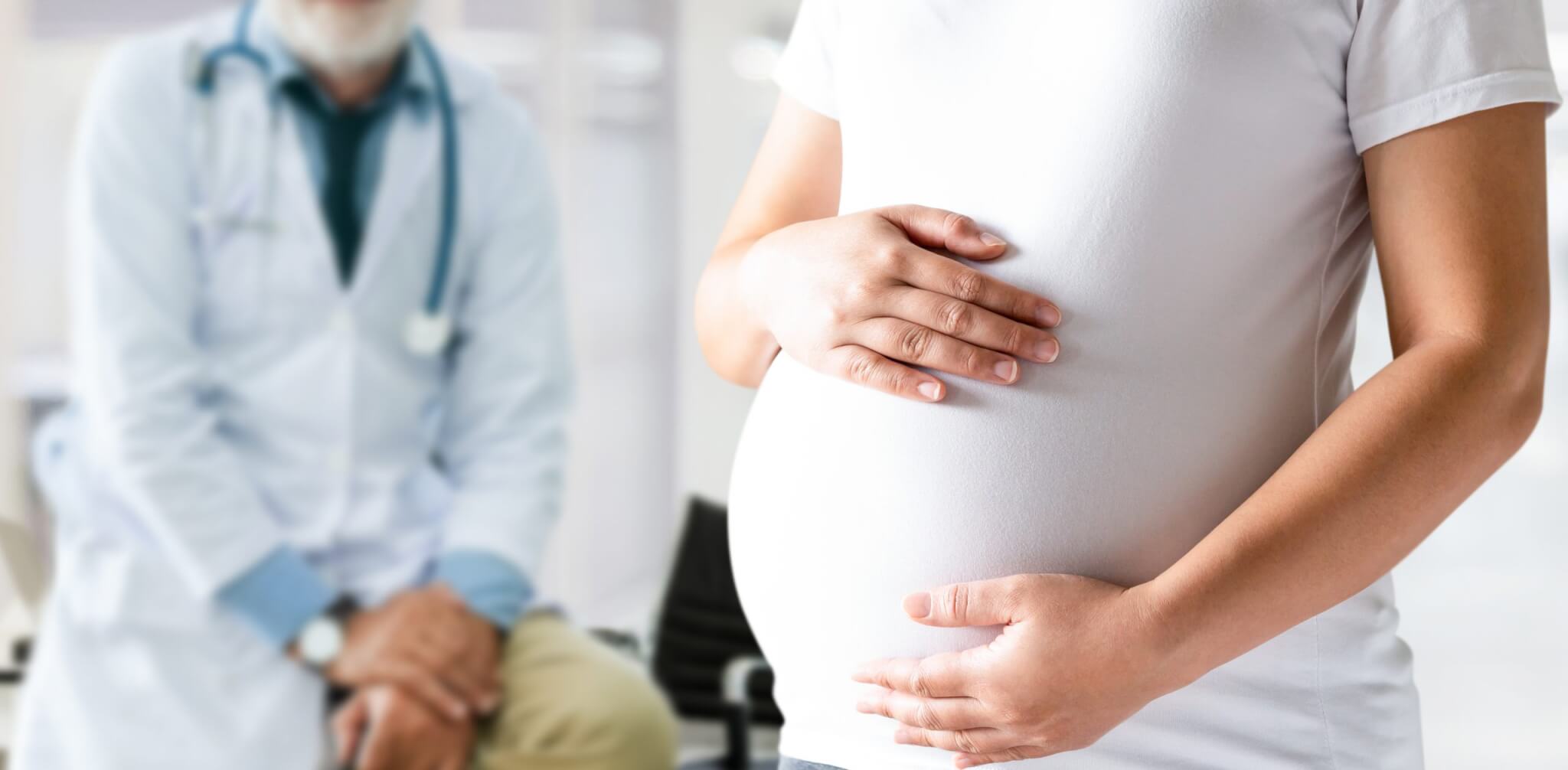 Having a baby can be a wonderful experience, but it can also be a time of uncertainty and worry. You will likely have questions and concerns as your pregnancy progresses. With advice coming from everyone, it's tough to know who to listen to. Having access to accurate information is important. It will help you to make good decisions about how to take care of yourself before, during and after your pregnancy.
Location
Our Women and Children's Unit is located on the 3rd floor of the Main building at St. Thomas Elgin General Hospital (189 Elm Street in St. Thomas, ON).
Parking
When you come to visit our unit, park in the East parking lot (P1), and use the East entrance. If you visit our unit after hours, the doors to the East entrance will be locked. Please use the phone (located inside the first set of doors on the right) to dial '0' and let Security know that you are visiting Labour and Delivery.
Once inside, continue straight down the corridor to the elevators on your left. Take the elevator to the 3rd floor and check in at the desk located to your left.
Your stay with us
The Labour Reception Area is located down the hallway to the right of where you will enter the unit.
We welcome visitors, but having a baby may be a long, tiring process, and we encourage you to rest as much as possible. Please encourage visitors who are waiting for babe's arrival to stay in the waiting room and not in the hallways.
There are five rooms on the unit where families will stay during the labour, birth, recovery and postpartum period after the birth. All of the rooms have their own washroom; one birthing room has a tub that can be used during labour. If you are interested in this room, please let your nurse know during your preadmit appointment.
Each birthing room is equipped with an adjustable bed, a couch (can be pulled out into a bed for your partner if they choose to stay overnight), monitoring systems for mom and baby, a bedside table, and all of the equipment and supplies that nursing and medical staff will need to care for you and your baby. A warmer will be brought into your room once baby is on its way, in case baby needs additional assistance during their transition into the world.
If our birthing rooms are occupied and patients need to be transferred to a postpartum room, we offer private, semi-private, or ward rooms. Please see the Exploring Our Unit section of the website for more information.
There are two kitchenettes available for families to store labelled personal food items that require refrigeration. One is located on the birthing unit and the other is located on the postpartum floor.
We also have a Special Care Nursery (SCN) located close to the labour and delivery area. The SCN is for babies that require extra care. Our SCN is for babies born at STEGH after 34 weeks, or for babies delivered in London before 34 weeks. Parent Handbook - Special Care Nursery.
You will stay on our unit until you are ready to be discharged home, which is usually after 25 hours for vaginal births, and between 36 and 48 hours for caesarean births.
If you are with a midwife, you may be discharged earlier. Your baby will stay with you in your room unless he or she has been admitted to the SCN. Your nursing team will assist you with breastfeeding, will teach you how to care for your baby, will answer your questions, and will ensure you feel prepared to go home before you are discharged from hospital.