Caring for your baby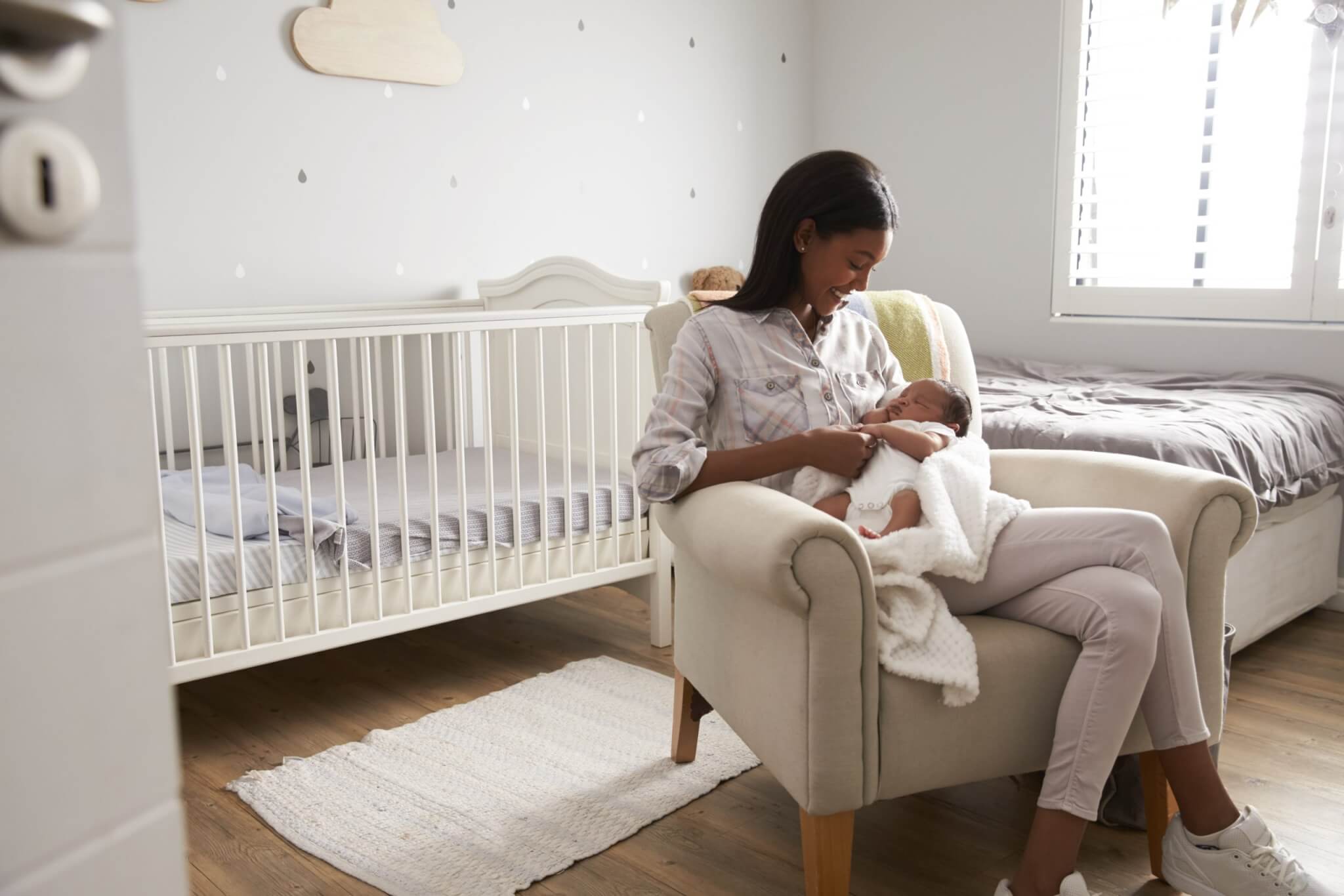 During your baby's first few weeks, you will spend most of your time feeding, diapering, and comforting your baby. You may feel overwhelmed at times. It is normal to wonder if you know what you are doing, especially if you are first-time parents. Newborn care gets easier every day. Soon you will know what each cry means and will be able to figure out what your baby needs and wants. It takes time. Don't be hard on yourself and ask for help from family and friends.
Follow up Care
Follow up care is a key part of your infant's wellbeing and safety. Ensure that you make a doctor's appointment for your new baby within a week of going home. If you do not have a family doctor, discuss options with your nurse before going home.
Visitors
With the excitement of the new baby it is understandable that there will be many visitors in the first weeks you are home. It is important to remind guests to wash their hands before handling the baby. Always have hand sanitizer available for your visitors.