Circumcision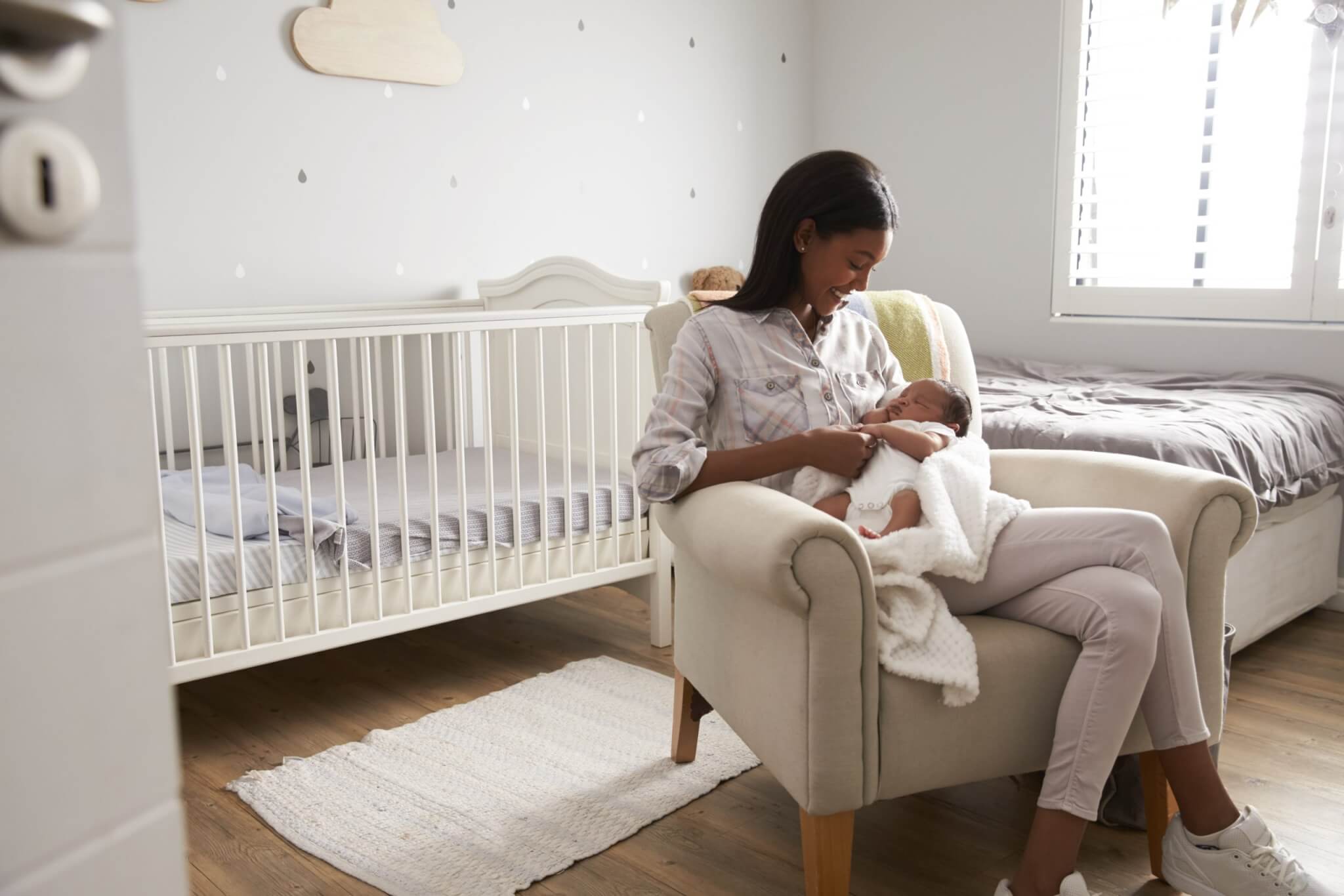 Circumcision is a medical procedure to remove the foreskin from a boy's penis. Generally, we perform circumcisions after discharge from hospital, at around one or two weeks old. If you are interested in a circumcision for your baby, please speak to your nurse and she can provide you with a pamphlet and contact information for our physicians who perform this procedure.
How much does it cost?
The hospital charge is $250.00 and can be paid in cash, credit card or debit. Money is collected when the infant is registered by a Unit Clerk on 3rd floor.
There is an additional cost of $150.00 (cash only) to be paid to the Pediatrician in person (receipt on request).
TOTAL $400.00