Medication Safety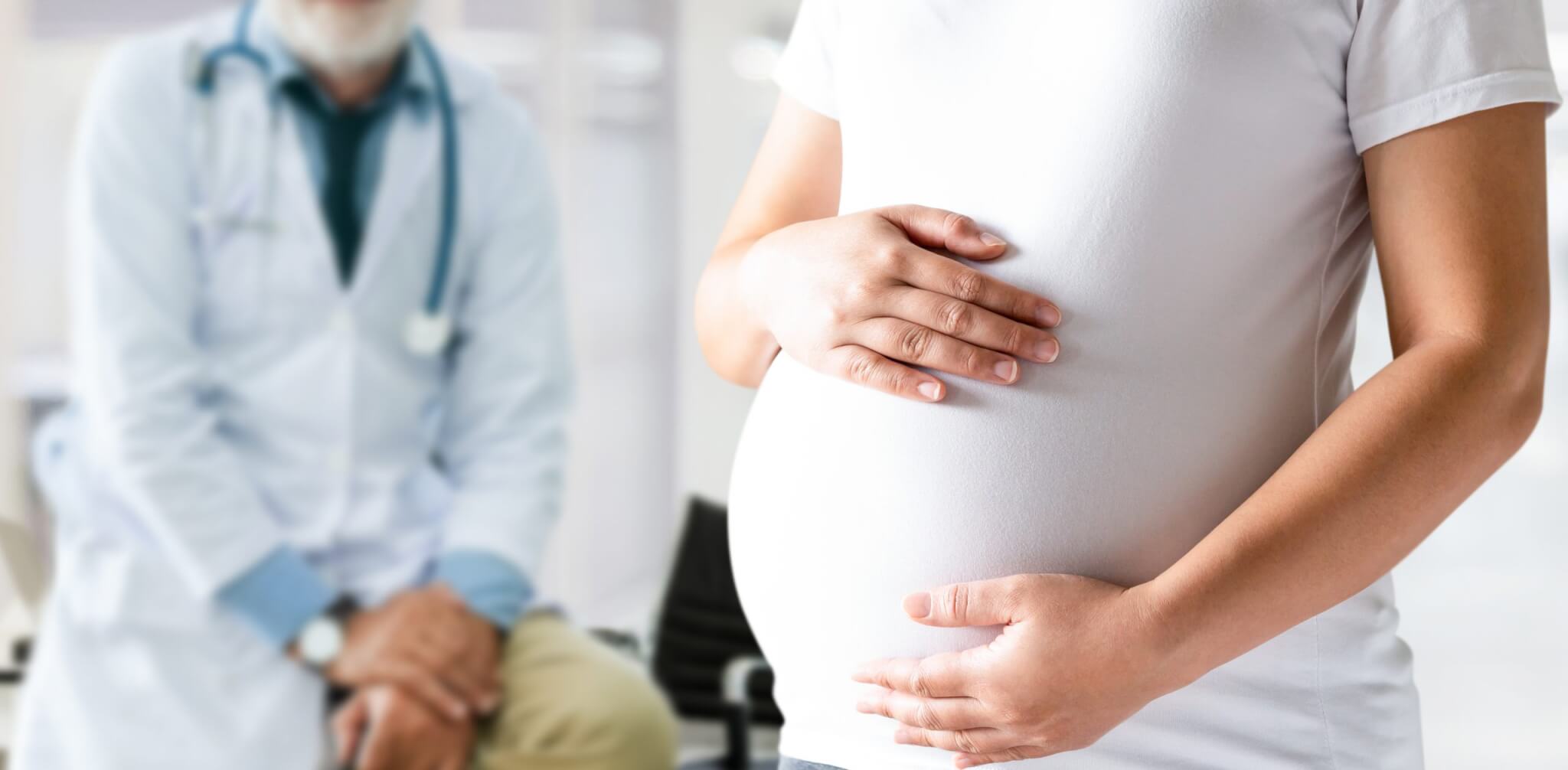 What medications are safe to take during pregnancy?
Talk to your health care provider about medications you are taking, are about to take, or considering stopping during your pregnancy or while breastfeeding. Medications may reach your baby through the placenta or through your breastmilk. The potential harmful effects of medication on pregnant women or babies are not always known or studied. It is important to discuss any medicines you are taking with your health care provider while you are planning your pregnancy or as soon as possible.
Ask your health care provider the following questions about medication use during pregnancy:
Is this medication safe to take during pregnancy?
What are the benefits?
What are the risks?
Are there any alternatives?
If you need to take medication while breastfeeding, ask your health care provider if it is okay to breastfeed while taking this medication or if there are safer alternatives. Most medications are safe to take while breastfeeding. If you are in doubt about whether or not to take a medication, it is a good idea to check with a healthcare professional.
Medications to Avoid
Antibiotics such as Tetracycline, Vibramycin, Doxycycline
Accutane
High doses of Vitamin A