Important Information
A Patient & Family Information Guide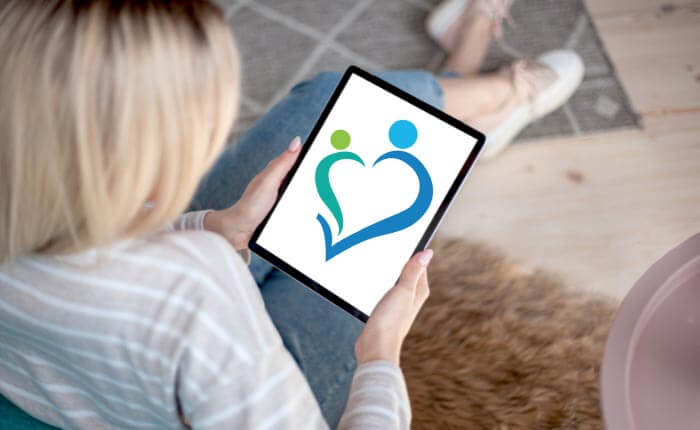 The telephone number for St. Thomas Elgin General Hospital is 519-631-2030.
Items to Bring With You
Health Card
List of all medications (do not bring actual meds) Cellphone/tablet and charger
Comfort items (eyeglasses, hearing aid, comfortable clothing)
If coming for a planned inpatient stay, please check with your health care team to see if there are other items that you should bring with you.
*Please label all items. The hospital is not responsible for lost or stolen items.
Smoke-Free Facility
In compliance with the Smoke-Free Ontario Act, St. Thomas Elgin General Hospital is a smoke-free facility. This applies to all buildings, grounds, parking lots, and includes smoking in cars.
Discharge Planning and Transfer of Care
Discharge planning begins as soon as you enter the hospital. Your health care team will discuss discharge planning with you when you are admitted. During your hospital stay you may be moved to another hospital to continue your care. This may be because of the type of care that you need or because there are other sick patients who need to be admitted to hospital. A move always involves discussion with your doctor to make sure that it is appropriate.
Visiting Guidelines
We believe it's important for patients to experience the support of family and friends and to be treated as an individual with unique needs. We are also committed to ensuring a safe and healthy environment or everyone.
Family caregivers and visitors are expected to:
Protect patients and staff by adhering to infection control measures within the hospital.
Recognize the patient's privacy. Staff can only provide information to designated caregivers.
Be respectful and courteous in all interactions.
Show consideration to our patients and not visit if they are feeling unwell.
Check our website before visiting. Visiting practices are subject to change.
Atrium Cafe
The Atrium Cafe is located on the Ground floor in the Atrium and offers a range of food choices: salads, soups, sandwiches, specials, desserts, coffee, cold beverages. The Atrium Cafe is open Monday to Friday from 7:30 a.m. to 4:00 p.m. The Atrium Cafe is closed on weekends and Statutory Holidays.
Parking
Patient and Visitor parking is available in the East Lot (P1), South Lot (P2), and Emergency Lot. Wheelchair accessible parking is available in all parking lots.
Parking Rates
Parking at STEGH is $5.00 flat rate per visit. Change machines are available on Ground level at the three main exits (East, South, Emergency).
Pay for parking at the gate. Gates accept Mastercard, Visa, or exact change. Please put your car in park while paying at the gate.
Parking Passes
Parking passes are available for purchase from the Finance Office during business hours (Ground floor, South Building), or Central Registration in the Emergency Department at any time.
Weekly Parking Pass - $25.00 (unlimited use for 7 days)
Monthly Parking Pass - $50.00 (unlimited use for 31 days)
Prepaid Pass - $35 (limited for 10 uses only)
Parking revenue helps support patient services at the hospital.