Mask Friendly
A Patient & Family Information Guide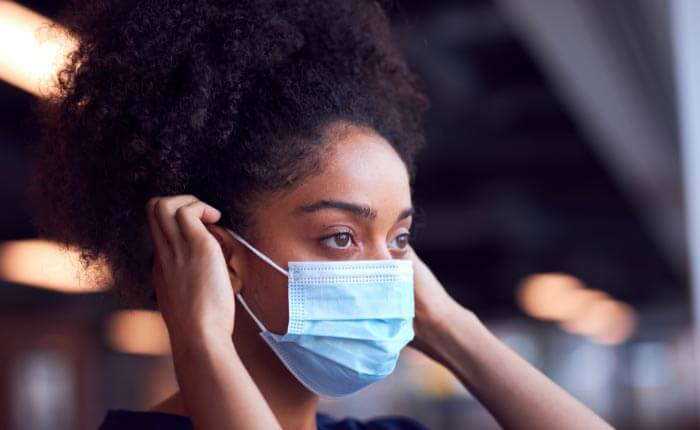 Mask Friendly
Patients and visitors are not required to wear a mask in hospital.
STEGH is a "mask friendly" environment. If a patient or visitor chooses to continue to wear a mask while in hospital, their decision will be supported. Masks are available at all entrances for those who choose to wear them.
Patients entering the hospital with fever or respiratory symptoms should wear a mask. Visitors who feel unwell are asked to postpone visiting loved ones until they feel well. 
Patients in the Emergency Department are encouraged to wear a mask to protect themselves and others.
The need for universal masking will be subject to ongoing evaluation in relation to the spread of COVID-19 and will be revisited if needed. All decisions will be based on provincial guidance/direction and informed by subject matter experts.