Protecting your Privacy
A Patient & Family Information Guide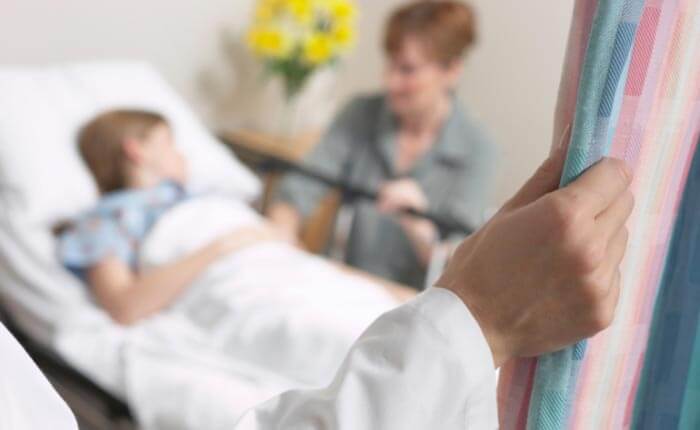 The following safety information will be reviewed with you by a member of your health care team when you are admitted to hospital.
Protecting your Privacy
We are committed to protecting your privacy. We value each patient's personal health information and manage it with respect and sensitivity.
What information do we collect?
We collect both personal and health information. Information like your name, date of birth, address, health card number and extended health insurance numbers are examples of personal information. Information relating to previous health problems, the record of visits to the hospital, and the health care provided during those visits are examples of health information.
Why do we need this information?
The information we collect from you is used to provide quality health care and follow-up care in the community. We need personal information to make sure we can make the appropriate diagnosis and provide treatment.
How do we protect your information?
Educate staff about the importance of respecting your privacy rights
Ensure all staff wear photo identification at all times to protect against unauthorized individuals accessing information
Apply additional security measures to all electronic health records e.g. usernames and passwords, firewall/antivirus software
Mandatory training, orientation and review of hospital policies regarding privacy of personal health information