Understanding Palliative Care
A Patient & Family Information Guide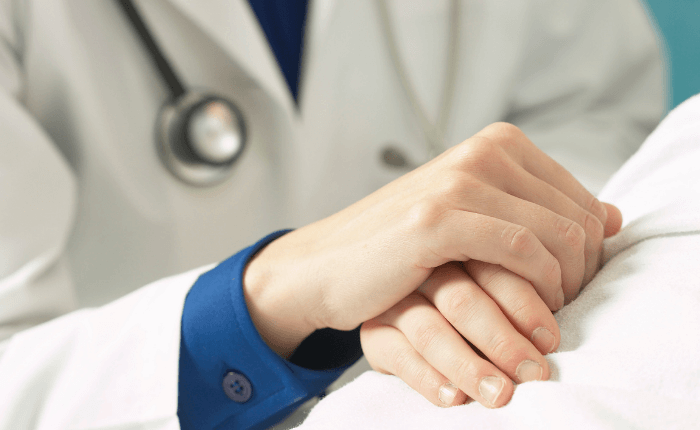 The Difference Between Palliative Care and End-of-Life Care
Palliative care encompasses end-of-life care, but it is so much more.
Palliative care involves treatment of individuals who have a serious illness in which a cure or complete reversal of the disease and its process is no longer possible. It involves controlling symptoms that have either an insidious onset and progression or a rapid onset and progression. The purpose of palliative care is to assure the patient and those involved in the patient's life experience optimal quality of life. This involves all dimensions of life, including symptom management, social, spiritual, and psychological needs. It involves care across the continuum of the patient's illness.
End-of-life care is a portion of palliative care that is directed toward the care of persons who are nearing end of life. Although difficult to predict, end of life is care for individuals who are in the last year of life, and for legal and health care purposes, typically the last six months of life. End-of-life care is focused on maintaining quality of life while offering services for legal matters. A major component of end-of-life care is the focus on allowing patients to die with dignity.
Speak to your health care team for more information about services offered to support palliative and end-of-life care.