Programs and Services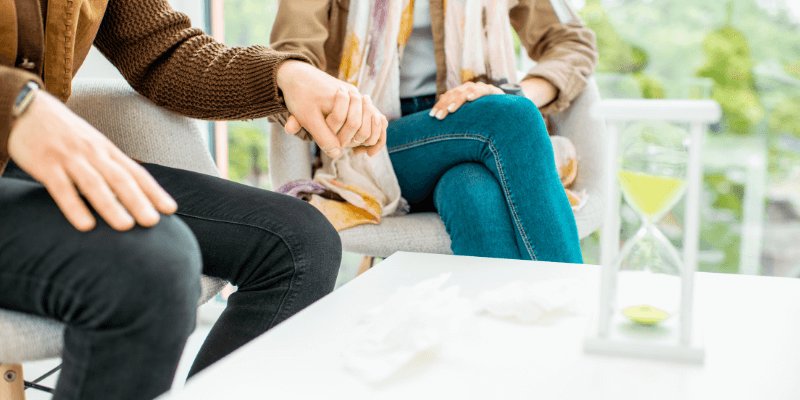 Providing Inpatient and Outpatient Mental Health Care Services to the Residents of St. Thomas and Elgin County
In February 2018, St. Thomas Elgin General Hospital opened a 15-bed unit for inpatients requiring hospitalization of up to two weeks, and space for related outpatient programs and services.
STEGH's program involves both assessment and crisis intervention as needed for adults 18 and older. Our Mental Health Care Program will be comprised of the following program areas:
Inpatients
Emergency Psychiatry
Consultation Liaison service
Collaborative Consultation to Local Providers
The inpatient unit is a 15-bed ward staffed by a multidisciplinary team of Psychiatrists, a Psychologist, Registered Nurses, Registered Practical Nurses, an Occupational Therapist, Social Workers, a Recreational Therapist and Support Staff, all working together to ensure the best possible mental health care. The Unit is recovery-oriented and will provide short-term acute care.
The outpatient service is a multidisciplinary unit staffed by Psychiatrists, Psychologists, Social Workers and Registered Nurses, and Support Staff. Its aim is to provide outpatient support to people suffering from Acute Mental Health problems. Individual and group counseling is provided, as well as medication management.
The new model of care will deliver an Excellent Patient Care Experience through coordination and continuity of care. The STEGH Mental Health Care Program is a patient focused program that is founded on the recovery principles of care and works to ensure safety of patients and staff.
The new mental health care unit is located on the Third Floor North Building.