Meet our Mental Health Team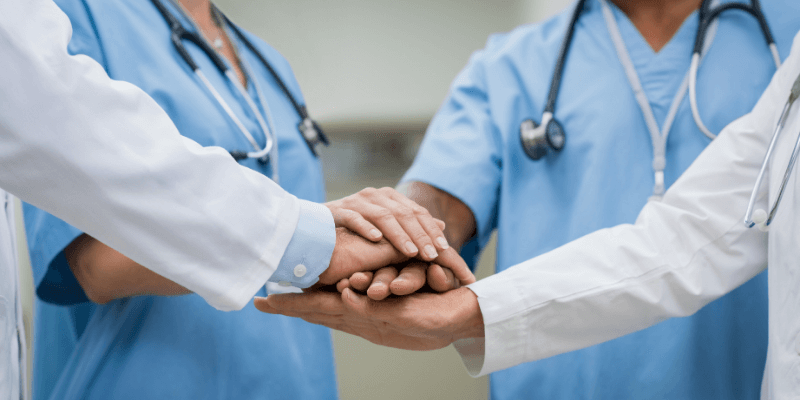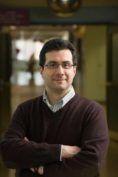 Dr. Guaiana - Chief of Psychiatry 
Dr. Giuseppe Guaiana is the Chief of Psychiatry at STEGH, and is an Associate Professor of Psychiatry at Western University. He graduated from the University of Milan, Italy, in 1998 and specialized in Psychiatry in 2002. He worked in United Kingdom, Switzerland. He moved to Canada in 2009. In addition to his clinical and administrative duties, Dr. Guaiana is a researcher and teaches at Western University.
Dr. Laporte - Psychiatrist
Dr. Noel Laporte completed medical school at the University of Saskatchewan in 2001 and completed his residency training in psychiatry at the University of Western Ontario in 2006.  He has work experience in first episode psychosis, geriatric psychiatry, personality disorders and addiction medicine.  Dr. Laporte also has a strong interest in psychotherapy.  Medicine is Dr. Laporte's second career.  He worked as a professional violinist for several years and is a former member of the Montreal Symphony Orchestra and former concertmaster of the Regina Symphony Orchestra.  He is looking forward to joining the STEGH and working with the staff to build a strong mental health program.