Mental Health Outpatient Services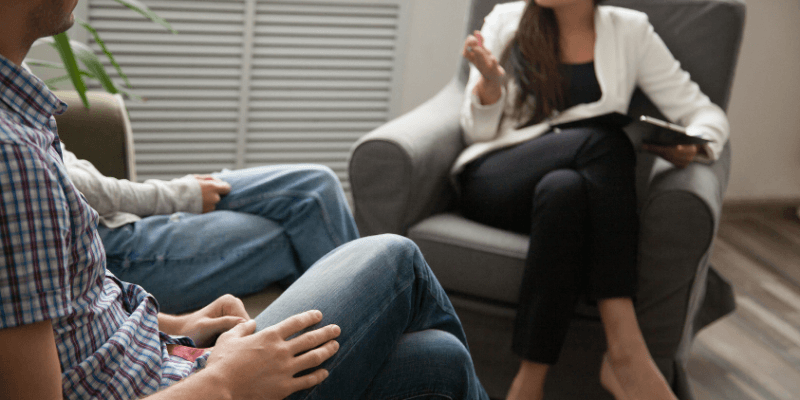 St. Thomas Elgin General Hospital is the acute mental health care provider in the Elgin/St. Thomas community for both inpatient and outpatient care.
If you received service at the outpatient clinic on Churchill Crescent your care will be transferred and you will be registered as a patient with STEGH. Current staff, and a few new team members will care for you.
All outpatient registration and appointments are on the Third Floor – North Building.
To serve you better, STEGH has extended hours on Tuesday, Wednesday and Thursday evenings until 8 pm, and a variety of therapeutic groups are available, including family support groups.
The outpatient service is a multidisciplinary unit staffed by Psychiatrists, Psychologists, Social Workers and Registered Nurses, and Support Staff. Its aim is to provide outpatient support to people suffering from Acute Mental Health problems. Individual and group counseling is provided, as well as medication management.
The new model of care will deliver an Excellent Patient Care Experience through coordination and continuity of care. The STEGH Mental Health Care Program is a patient focused program that is founded on the recovery principles of care and works to ensure safety of patients and staff.
The new mental health care unit has opened on the First Floor West wing, in newly renovated space and will remain in this location until STEGH's  larger redevelopment project is complete in 2017.
All groups are held in Outpatient Mental Health Care and referrals can be made by your health care provider.
LOCATION
Outpatient registration and appointments are located at STEGH on the Third Floor – North Building.
*Due to COVID-19, outpatient services are offered virtually.
CONTACT
Phone number: 519-637-0511