Browse all of our news stories, events and media releases.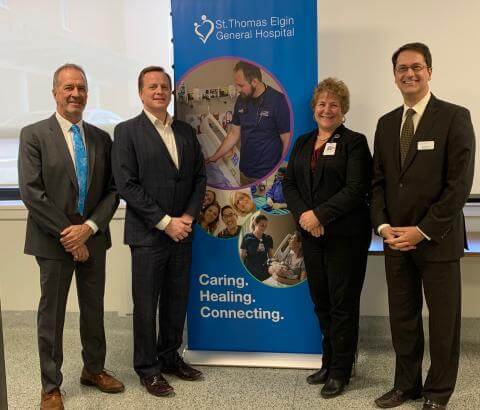 Published On: December 19, 2019
The St. Thomas Elgin General Hospital is receiving $1,231,883 in Provincial funding to maintain and update infrastructure. Elgin-Middlesex-London MPP Jeff Yurek announced the Hospital Infrastructure Renewal Funding on Wednesday afternoon (December 18) at STEGH.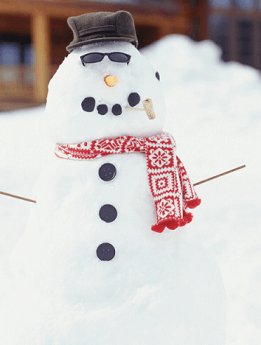 Published On: December 4, 2019
It's never fun to be sick for the holidays. Ensure you don't turn green like the grinch. Follow these steps to keep your health in tact this holiday season.