Community Resources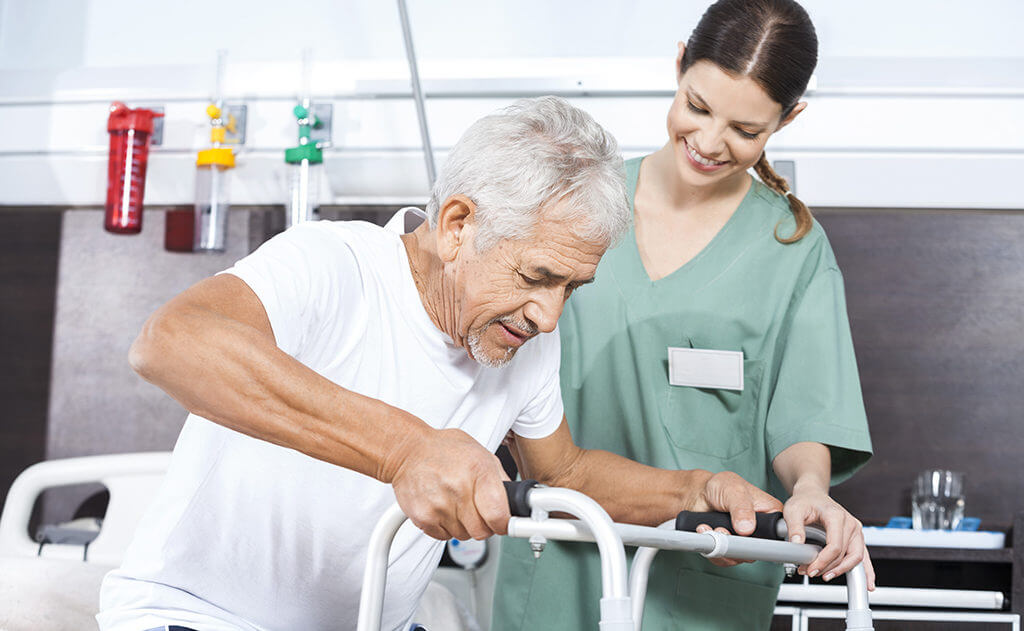 The Community Stroke Rehabilitation Team is supported by the South West Local Health Integrated Network through the Aging at Home Strategy which is designed to help seniors live healthy, independent lives in their own homes.
Phone: 519 685-4000 ext. 45034
Toll-free: 1-866-310-7577
Elgin Community Support Services Network
 is a central intake service offered by Community Support Providers in Elgin County. Contact them for information about existing services, accessing new services, changing or cancelling current service.
Phone: 1-888-866-7527
24 hours per day; 7 days per week
Phone: 519-631-2030, ext. 2950
The Integrated Stroke Unit is located in the South Building of the hospital on the first floor.