Browse all of our news stories, events and media releases.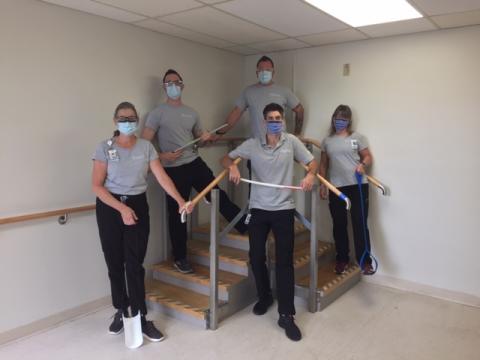 Published On: October 5, 2020
After being admitted to hospital because of a stroke, Sam needed a lot of help with the activities of daily living such as feeding, and getting to the bathroom. He also had problems responding to people and his environment. He did not make eye contact when people came into the room and when his meals arrived, he did not touch the food on the tray unless he was told that he needed to eat.