Browse all of our news stories, events and media releases.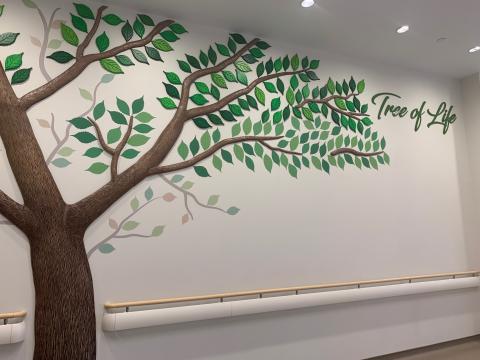 Published On: October 29, 2019
St. Thomas Elgin General Hospital has erected a life-sized Tree of Life to symbolize the strength and vibrancy of life. Each handcrafted leaf on the tree acknowledges an organ and/or tissue donor at STEGH, and reflects on the generosity and hope that organ and tissue donation offers to both families and to recipients.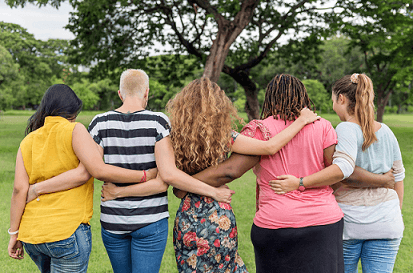 Published On: October 21, 2019
Every year, about 750 people in Ontario will get cervical cancer and about 160 people will die from it. Getting screened regularly is important because it can find abnormal cells that could become cancer (called pre-cancers). Finding pre-cancers and treating them can prevent you from getting cancer.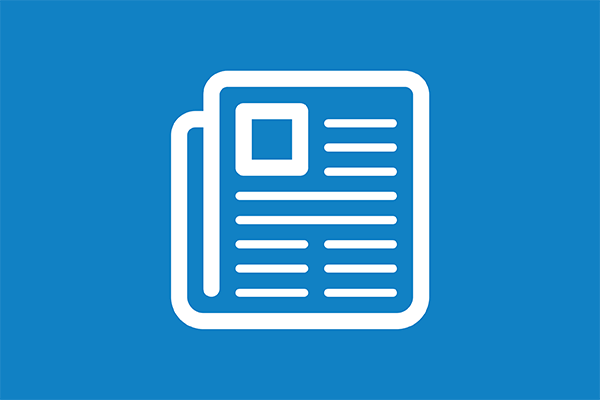 Published On: October 1, 2019
Screening Saved My Life: Corinne's Story of Strength & Survival October is Breast Cancer Awareness Month (St. Thomas, ON) One in eight women are expected to develop breast cancer during her lifetime. Corinne Roos did not think she would be the one. It came just one day after losing her 13-year old German Shepherd – […]