Pocket Health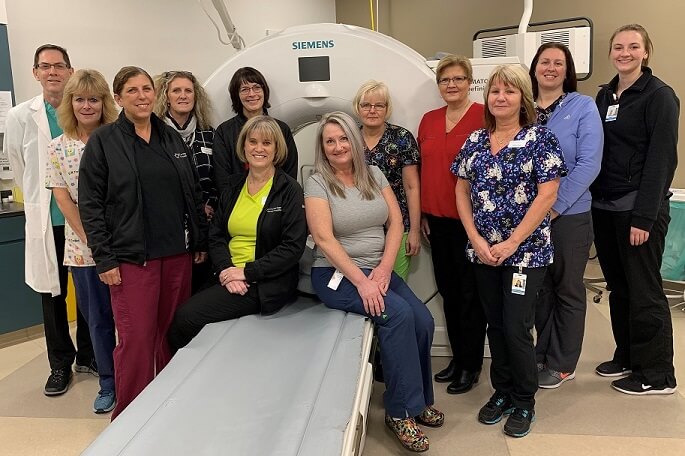 Online access to imaging records through PocketHealth.
For personal access to your imaging records, please enroll online at www.pocket.health/STEGH. Once enrolled for access, you can view your entire available medical imaging history from St. Thomas Elgin General Hospital, share imaging instantly with any physician or even burn your own CD/USB from home.
There is a $5.00 fee at the time of enrolment which includes permanent access to all previous imaging as well as any new exams you undergo over the following two weeks. You can update your accounts with new imaging records anytime for additional $5.00 fees. 
Benefits of PocketHealth
Easier, secure record access - Request exam access online and receive access remotely without making a trip to the hospital.
Permanent online storage - DICOM images are stored online within a patient's PocketHealth account permanently for their access.
Easy record sharing - Exams can be shared by patients with any physician in their original DICOM format from within their account.

Using their physician's email, patient images can be lodged directly in their physician's local EMR (Electronic Medical Record).
Patients can print/fax a page with an easy access link + PIN for any physician to follow.
Patients can also burn their images onto their own CD or USB with a DICOM viewer for their physician.

Complete record retrieval - Patients receive all finalized STEGH DICOM imaging available in the PACS (Picture Archiving and Communication System)