ConnectMyHealth
Empower your health journey.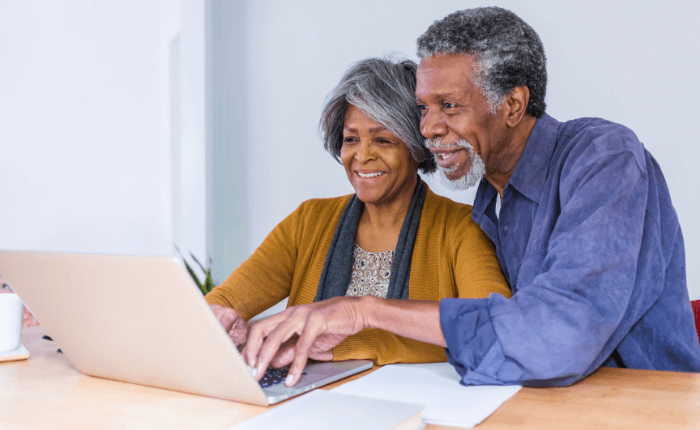 Looking to access your health records online? Learn more about ConnectMyHealth!
What is ConnectMyHealth?
ConnectMyHealth is this region's new patient portal that can provide you with access to your health records from participating healthcare facilities in Ontario, and help empower your health journey. You are able to view various types of health records, including radiology reports and images, laboratory and microbiology results, hospital discharge summaries, and more!
Using ConnectMyHealth, you can subscribe to be notified by email when you have new results available from participating healthcare facilities, and view your upcoming appointments at various hospitals - including St. Thomas Elgin General Hospital.
ConnectMyHealth is safe and secure, and can be used on desktop/laptop computers or mobile devices - you are not required to download an app, and there is no cost to use it!
What information can I see?
Radiology reports and images
Cardiology reports and images
Laboratory results
Microbiology results
Hospital discharge summaries
Select medication information
Blood bank products and tests
Pathology and genetics reports
Allergies documented during hospital visits
What else can I do with ConnectMyHealth?
New results alerts - subscribe to be notified by email when you've got new results available to view in ConnectMyHealth; your New Results page displays first when you log in, for quick and easy viewing.
Patient Dashboard - Personalize your dashboard view to show the types of health records (modules) that are most important to you.
Patient Visits Timeline - See when your upcoming hospital appointments are scheduled for, where available.
How do I register?