How To Apply
Join Our Team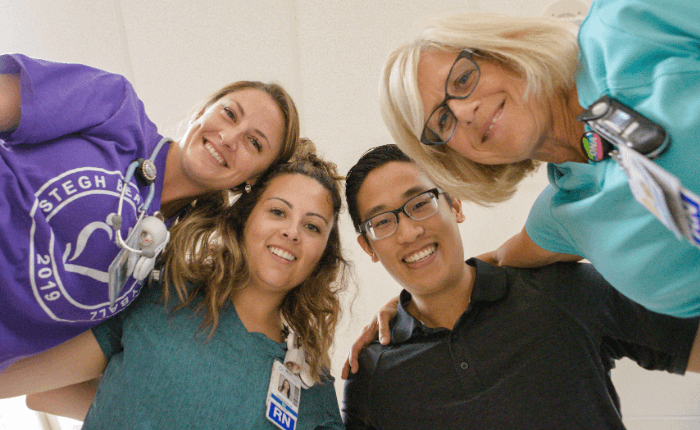 How To Apply
It will take approximately 10 minutes to complete the online application. The Taleo program we use, has the ability to search through the text of your resume. Your resume must be in doc, rtf, pdf, txt or html formats.
Once your resume has been submitted, the username and password you created will allow you to log in to the system to update your profile, create job alerts and apply for future opportunities.
Applications will be kept for six (6) months in the event of future openings. However, we encourage you to apply directly to any positions that you feel you may be qualified for.