Browse all of our news stories, events and media releases.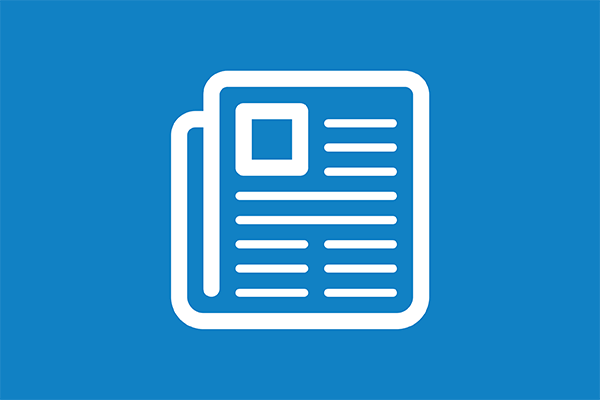 Published On: December 9, 2020
Our health care team takes pride in serving our patients and the Elgin community. Here at St. Thomas Elgin General Hospital, our first priority is to keep everyone safe. This is an unwavering commitment to our patients and staff and to the community we serve.