Browse all of our news stories, events and media releases.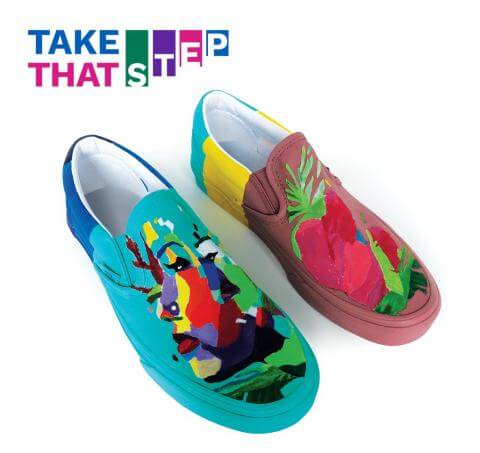 Published On: July 6, 2020
The #TakeThatStep campaign launched to remind people in Canada that we can take steps every day to improve mental well-being, especially during trying times, and there's free support available. Wellness Together Canada is Canada's first and only online platform offering immediate mental health and substance use support for all ages, funded by the Government of Canada.