Browse all of our news stories, events and media releases.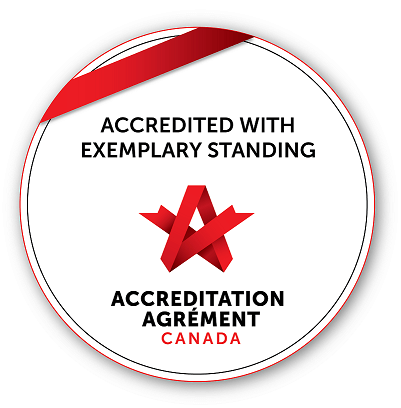 Published On: February 7, 2020
In June, STEGH hosted a team of peer surveyors from Accreditation Canada – an independent organization that sets standards for quality and safety in health care. The Accreditation process included an extensive evaluation across the entire hospital, as well as interviews with patients and health care partners to evaluate the quality and effectiveness of the organization and its programs and services.