Browse all of our news stories, events and media releases.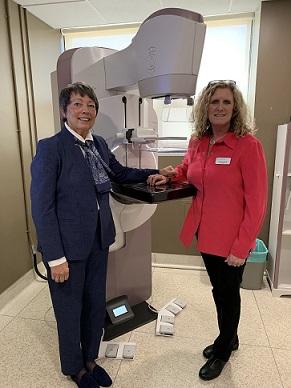 Published On: August 27, 2019
STEGH has received formal recognition by Cancer Care Ontario as a breast assessment program. This means, STEGH joins 70 centres across the province that offer a complete complement of services in the prevention, detection and treatment of breast cancer.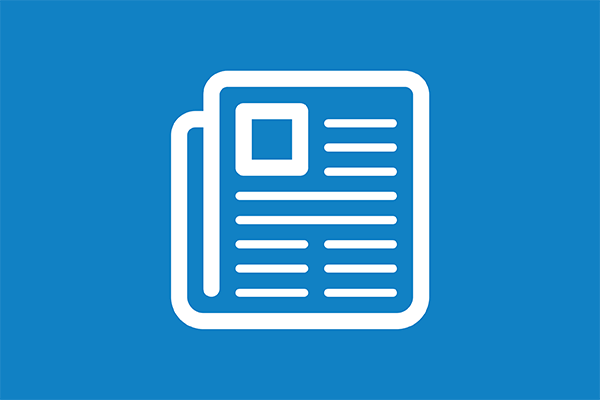 Published On: August 27, 2019
St. Thomas Elgin General Hospital is now a Fully Accredited Breast Assessment Program (St. Thomas, ON) STEGH has received formal recognition by Cancer Care Ontario as a breast assessment program. This means, STEGH joins 70 centres across the province that offer a complete complement of services in the prevention, detection and treatment of breast cancer. […]