Browse all of our news stories, events and media releases.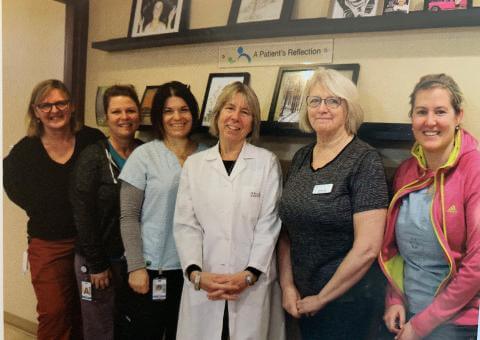 Published On: March 8, 2019
International Women's Day (March 8) is a global day celebrating the social, economic, cultural and political achievements of women.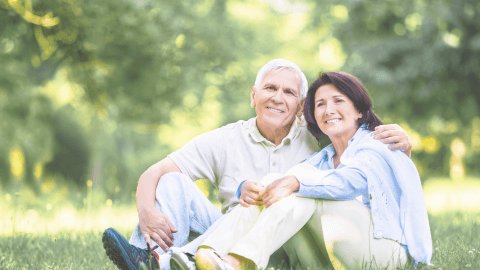 Published On: March 1, 2019
March is Colorectal Cancer Awareness Month, which aims to advocate and educate the public on how colorectal cancer can be prevented and treated.