Patient Family Resources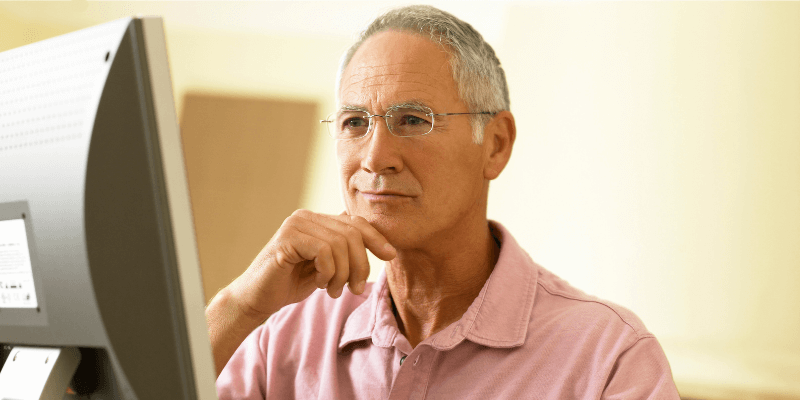 St. Thomas Elgin General Hospital's Patient Family Resource Centre is open Monday to Friday from 8 a.m. to 4 p.m.
It is located at the South Entrance in the Atrium, Ground Floor. Patients and families are welcome to use the computer kiosks for research, email, and web browsing made available through our guest wi-fi.
There is also a large selection of resource materials and volunteers to assist with wayfinding and use of the computers. The computer area is available during hours of operation; however, the waiting room is available at all times for rest and the guest wi-fi can be accessed on personal devices.