Wash your hands
A Patient & Family Information Guide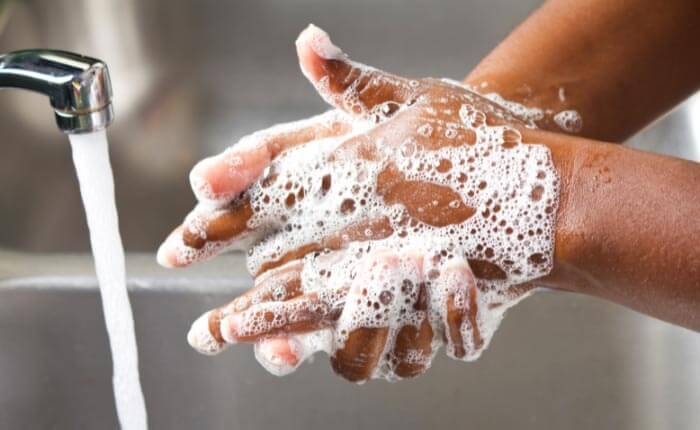 Wash your hands
Cleaning your hands is the best way to prevent the spread of germs and reduce the risk of infections.
Alcohol-based rubs are available throughout the hospital. Cover all surfaces of your hands and rub for 15 seconds.
If your hands are visibly dirty, wash with soap and water and use the paper towel your dried your hands with to turn off the taps.