COVID-19 Testing at Pharmacies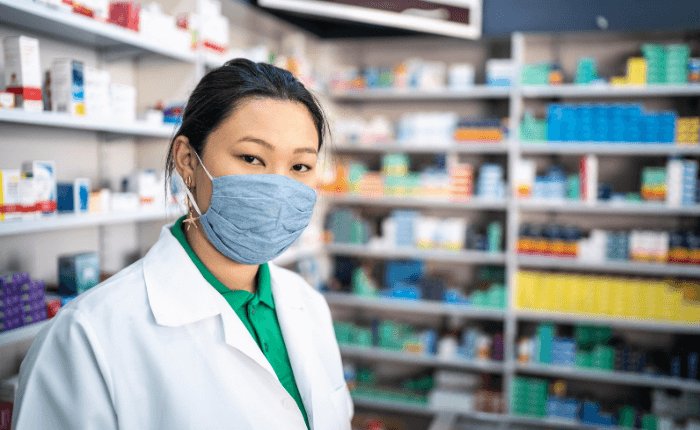 WHO IS ELIGIBLE FOR TESTING AT A PHARMACY?
Anyone who is not experiencing symptoms of COVID-19, has
not

been in close physical contact with someone who currently has COVID-19, is

not

part of a specific outbreak investigation, and if any of the following apply:
Long-term care and other congregate settings

a resident, visitor or worker in a long-term care home
a resident or worker in a retirement home
a resident or worker in a homeless shelter or other congregate setting (i.e. group homes, community supported living, disability-specific communities or congregate settings, short-term rehab, hospices and other shelters)

Schools and child care

staff working in schools (including supply and specialty teachers), school boards, and child care settings

Indigenous

a person who identifies as Indigenous
a person travelling into remote/isolated First Nation and Indigenous communities for work purposes

Other reasons

a person who needs out-of-country medical services, including one accompanying caregiver (with written prior approval from the OHIP General Manager as requested by a referring physician)
a farm worker
an international student that has passed their 14-day quarantine period
If you are experiencing symptoms of COVID-19 or have been instructed by public health to obtain a test, contact an Assessment Centre for testing. Click here for more information.
WHICH PHARMACY IS OFFERING TESTING IN ST. THOMAS?
Shoppers Drug Mart (First & Edward)
107 Edward Street
St. Thomas, ON
HOW DO YOU GET A TEST?
Testing is by appointment only. People who are not experiencing symptoms of COVID-19 and meet the criteria listed above can book an appointment by calling 519-633-4402.