COVID-19: Reducing Services at STEGH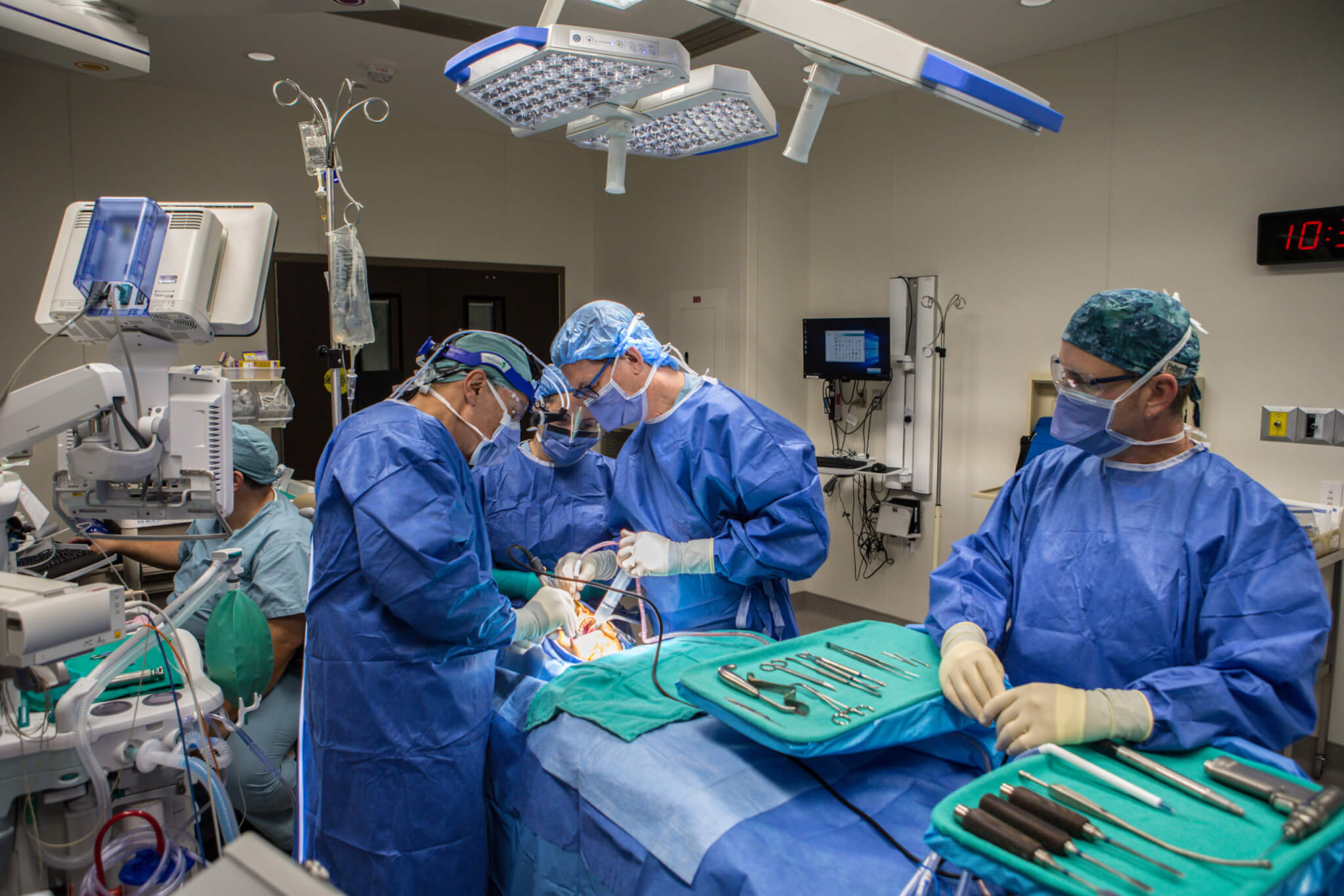 COVID-19 Update: February 17, 2022
The Government of Ontario has announced that hospitals can gradually resume non-urgent surgeries and procedures. Resumption of services may look different between hospitals across the province. The process of resuming services at STEGH will begin on February 22. 
While COVID-19 case numbers and hospital admissions are trending downwards, critical care numbers remain very high and continue to be a challenge. 
We continue to monitor capacity in our surgical program, outpatient clinics (ambulatory care) and diagnostic services. Any patient whose appointment or procedure is impacted by service changes will receive communication from their health care team to discuss their ongoing care plan. Patients will be notified, in advance, of opportunities to reschedule procedures and other appointments. 
DIAGNOSTIC SERVICES and AMBULATORY CARE
(Click here for a list of tests and exams performed in Diagnostic Services) 
(Ambulatory Care includes the Fracture Clinic, Pain Clinic, Musculoskeletal Clinic and procedural based care with our surgeons. If you have an appointment for a Pulmonary Function Test, with a Diabetes Educator or in the Chemotherapy Clinic, you will be provided with information about your visit at the time of booking.)
Prior to your appointment, you will be screened over the telephone for COVID-19 symptoms. You will also be screened upon entry to the hospital on the day of your appointment. For your safety and the safety of our staff, the outcome of the screening process may result in your appointment being rescheduled.
SURGICAL SERVICES
Due to the evolving nature of the COVID-19 pandemic and the impact on hospital capacity, scheduled surgeries may be impacted. In the event that surgeries need to be postponed, your physician or surgeon's office will contact you.
Prior to surgery, patients are encouraged to quarantine for 14 days. This includes limiting contact with others to avoid the potential for an unnecessary cancellation (stay home, maintain at least two metres of physical distance between yourself and others, wash your hands often, and monitor yourself for symptoms).
STEGH will contact you by phone prior to your surgery to screen for possible COVID-19 symptoms. If you fail the screening or fall into a high-risk category, you will be asked to go to our COVID-19 Assessment Centre for a COVID test. The goal is to have a negative result documented before the day of your procedure.
On the day of your procedure, you will be asked to arrive without a companion unless you are under the age of 18, have mobility challenges or require additional personal support. These details can be arranged with hospital staff during your screening phone call. These additional steps are in place to keep patients and staff safe.
We want to thank the community for their continued support and patience with the safety measures we have put in place.