Memory Clinic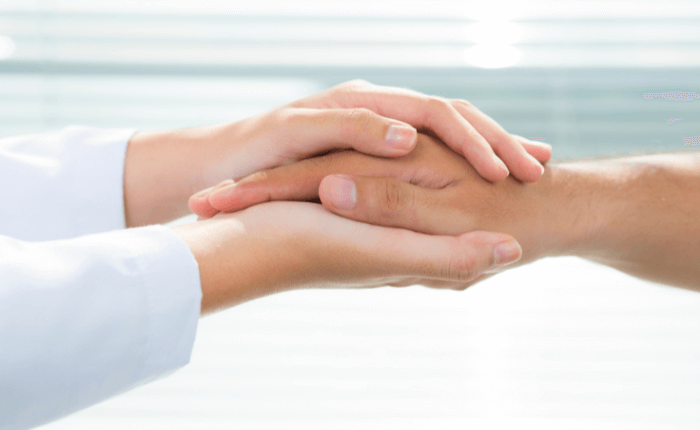 The Behaviour Supports Ontario (BSO) team at STEGH operates a Memory Clinic twice a week to assess patients who have cognitive impairment.
If a patient is diagnosed with dementia, they will experience a warm hand-off to the Alzheimer Society. Alongside BSO, an Alzheimer Society support staff member participates in the Memory Clinic assessment with the patient and their family member. When a diagnosis of dementia is made, the Alzheimer Society organizes ongoing support and education for the patient and their family.
This exciting collaboration allows patients to receive appropriate and timely support, while seamlessly transitioning care to the community.