Behavioural Supports Ontario (BSO)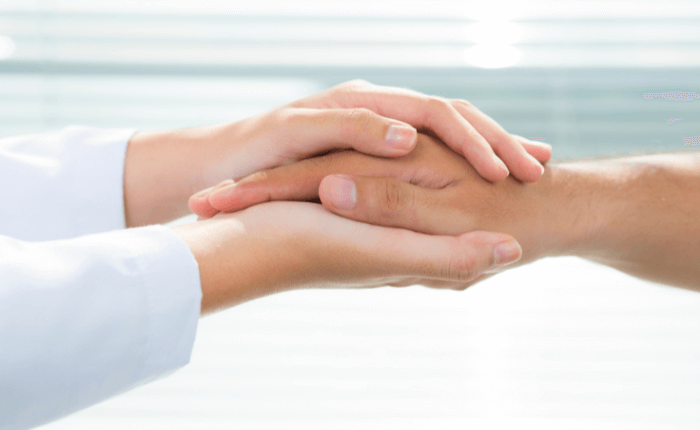 Behavioural Supports Ontario (BSO) enhances services for older people with responsive behaviours linked to cognitive impairments and their caregivers; providing them with the right care, at the right time and in the right place (at home, in long-term care or elsewhere).
In addition to responding to the needs of elderly patients with responsive behaviours in the hospital, the Response Team will provide community support through partnership with CMHA, Home and Community Care, Alzheimer's Society, St. Joseph's Health Care and our LTC facilities.
What is a Responsive Behaviour?
Older people with cognitive impairments due to mental health challenges, addictions, dementia, or other neurological conditions can exhibit responsive or challenging behaviours at times. Their behaviour is termed "responsive" because it is often preceded by some form of stimulation (internal or external) that the individual is responding to, sometimes in a negative way. These behaviours, which can include wandering, apathy, agitation, and/or aggression, can occur irrespective of where the person is living: at home, in acute care, or in a long-term care facility, and can impact on both the person with cognitive impairment as well as their caregivers.
Click here to learn more about Behavioural Supports Ontario.